It's going a lot in Hilversum- Yes.Wind power a thousand and you'll have a lot of things flying around your ears- Yes.But I'm not gonna let a little bum stop me today- Yes.I have a mission.
The pigeons secured, so that when I return I do not find them in the back of the garden and they would have made a sugaring of 10 meters- Yes.The kittens forbidden to put even one leg outside the door and if they needed to pee or defecate, they had to cross the legs until I got home- Yes.And they promised.
Now that the cattle were safe, I took my bike and would go to the first act I had picked out from the 66 acts that had spread around Hilversum in mini-theatres living rooms.
The first one was a play- Yes.The description left it in the middle whether it was for adults or children- Yes.And my mission was to peek at the neighbors, see if there was a nice act for my work, where I work as an employee Welfare with people with dementia.
Unfortunately, the play was for children- Yes.But super fun and the children present loved it and as it befits children, it became interactive- Yes.Unfortunately there was not really time for that, because it is a tight program, because the acts are tuned together- Yes.But the kids enjoyed it anyway.
One street down the street was the next act for me- Yes.Meanwhile tied myself to the bike, so I wouldn't blow off- Yes.The curls blown out of my hair, but it wasn't supposed to spoil the fun.
Pianist- Yes.We were four men (three and I wife, to break the gender neutral for a moment, because I am WOMAN and certainly not neutral) audience- Yes.It seemed that the wind had won it from the event- Yes.I got a little restless from that huge storm- Yes.If I had secured the pigeons well and nothing would have blown on the loft- Yes.It
But pretty soon the pianist took me into her game- Yes.Not entirely charmed by the pieces she had picked out, but the last piece was beautiful.
I waved out of her house as a last bike ride to go to a string quartet- Yes.I had another hour to get there.
Home first- Yes.Just check, check, double check.
But outside the kliko, there was nothing off his place- Yes.The wind had increased so towards 15.30 hours and I decided to drive the car to the last performance- Yes.It got a bit too windy and I might not be able to catch a wind on my bike.
- Yes.
Well, with the pianist I got ideas, but with this quartet all the way- Yes.Incidentally, there was enough people here, because they even had to stand.
I like strings and a little less piano- Yes.It was terribly beautiful and then my imagination runs- Yes.And maybe if I have the guts to discuss it with this quartet (if they are great for my idea) then it could be a nice performance at work...
And my vision goes even further than that!! I am a bad entrepreneur in that respect- Yes.😉
And how was your stormy day?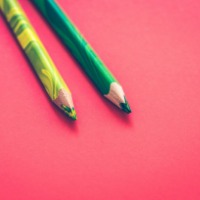 Lorem Ipsum is a dummy text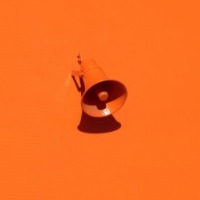 Lorem Ipsum is a dummy text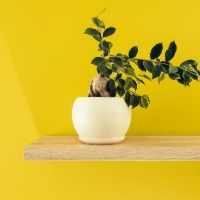 Lorem Ipsum is a dummy text