It is not, as long as you do that in the open air. Unfortunately, The Gambia is still behind in terms of cooking on wood. The cookingpot is placed on three bricks and the pieces of firewood are pushed underneath. Cooking usually takes place in a dense cooking hut. Where with strong winds the door is even closed. The effect can be guessed. The cooking hut is full of poisonous smoke and the woman in question is coughing and stabbing to prepare the daily meal of rice with vegetables and fish or chicken.

But now there is the stove with a chimney. A kind of stone stove that is custom made around the cookingpots that the woman uses. This way smoke never escapes into the cooking hut, but everything is neatly drained through the chimney that is built on the corrugated roof.

Isatou is very happy with the stove. She can cook rice and sauce quickly and saves time and.... her health! She also saves firewood, which she either cuts in the forest, or buys when she can not find anything.

The three men who built the stove are overjoyed with their job. Win Win!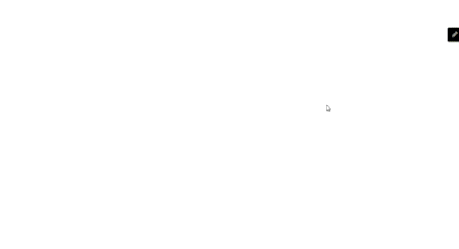 Word lid en beloon de maker en jezelf!