Cooking without smoke is normal for us. In  The Gambia, West Africa,  it is normal to cook in the smoke. On firewood. The cooking pot is placed on three stones and the firewood is placed in three places underneath. That cannot be healthy, I thought. I went to talk to the women in Gunjur, a village in the south of The Gambia. That they are not healthy they agreed directly. Coughing and bullying, tearing eyes, burns in the children, etc etc.

"Yes please !! We need it! Help us!" was always the answer to the question if they would want a stove. Together with the local constructor, we designed a stove with a chimney. Get rid of that smoke! After some back and forth testing we found the best. A stove for two cooking pots: one for rice and one for sauce. Since January 2018, more than 45 stoves have now been built and much more needs to be added. The men work paid 6 days a week and are proud when one is finished again. 

Not everyone in The Gambia has the money to buy such a stove. That is why we have a small budget for poor women. Some families are supported by Europeans in their livelihood. These stoves are a little higher than the cost price. Tis benefits our budget for the poor. 

We visit the families and do the research beforehand: is the cookinghut suitable? Should something be adjusted? Is there sand present to be mixed with cement? Blocks for the foundation? When everything is ready and the stove has been paid, Pa Camara, the constructor,  starts  with his two apprentices Ebrima and Makam to make the foundation - the 'table'. Three days later, when the cement is kept well wet, the stove is built on it and the chimney is laid. Again three days later - everything has to be kept wet - the women can start to cook their first rice.  

Advantages of the Smokeless Kitchen:  

- no more toxic smoke in the cooking hut

- 75% saving of firewood - no more burns

- Time saving: faster cooking, because with two pots at the same time.

- created three jobs for Pa, Makam and Ebrima

 "Stop the smoke! Cook on a stove! Your body is not a chimney!"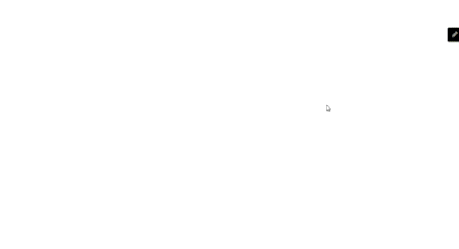 Word lid en beloon de maker en jezelf!