Men neme andijviesalade.
Verder physalis, geitenkaasbolletjes, lenteui, geraspte komkommer en gele paprika.
Alles, behalve de physalis, klein snijden en dan alle ingrediënten door elkaar scheppen.
Eventueel een slasaus naar keuze erdoor.
Zelf bedacht en het viel goed in de smaak.

Promote: support and profit
Support Ingrid Tips en meer with a promotion and this post reaches a lot more people. You profit from it by earning 50% of everything this post earns!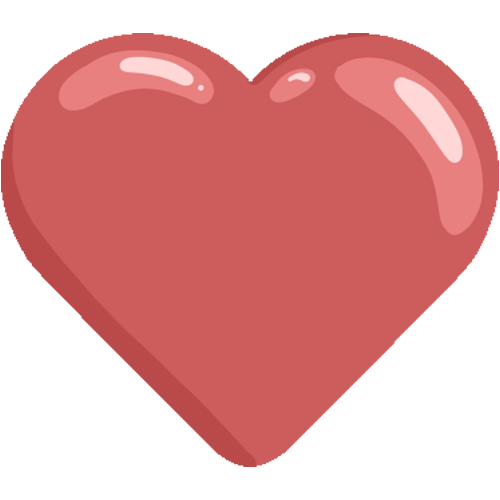 Like it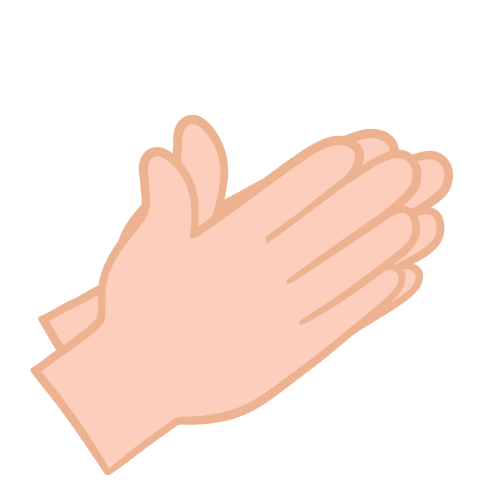 Applause