Goedendag,

Ik ben Marko Zwier uit de gemeente Borne en ga hier wat van mij bevindingen en
ervaringen geven over een bedrijf in de Gemeente Borne genaamd Compu Tech.
Die zit daar sinds het 4e kwartaal van 2018. https://www.compu-tech-borne.nl/index.html

Bij Compu Tech kunt u goed terecht voor de verkoop en reparatie van:
Desktop computers, Laptops, Notebooks, Smartphones, Tablets, Phablets, printers,
accessoire, software randapparaten en (het bijvullen van) inkt.
Dit is met 1e en 2e hands producten mogelijk.
Bij netwerkproblemen kunnen ze ook helpen.

Ik merk ook zekers dat ze hier wel echt hoog in het vaandel hebben zitten van:
Goede service, kwaliteit en eerlijke prijs. https://www.compu-tech-borne.nl/over-ons.html .

De eigenaar van deze zaak uit Borne is genaamd George Abaji.
Deze man kwam in het jaar 2013 uit Serië als asielzoeker naar Nederland.
Hij had daar een eigen vergelijkbare winkel op hetzelfde gebied als wat hij nu doet.
Zijn kennis en ervaring begint vanaf het jaar 2002.
Toen deze beste man na het vluchten van de oorlog in Serië in Nederland kwam,
heeft hij zo snel als mogelijk Nederlands geleerd.
Daarna het nodige geleerd om hier in Nederland een eigen zaak te beginnen.
Op het technische vlak wist hij het meeste al van wat aan les werd gegeven.
Toen ik hem voor het eerst heb ontmoet en erachter kwam dat hij al 5 á 6 jaar
hier al woonde, vond ik dat hij al best redelijk goed Nederlands kon.
Ik ken ook andere gevallen van mensen die imigreerde
(die niet zijn gevlucht en geen asielzoeker zijn)
en die na 10 á 15 jaar nog geen Nederlands kennen
(deze willen het niet leren van de Nederlandse taal).
De heer George Abaji kan de talen Nederlands, Engels en Arabisch.

Ik ondervind dat deze man George Abaji zijn bedrijf probeert te runnen op een
eerlijke en sociale manier met Christelijke Bijbelse normen en waarden.
Hij heeft redelijk wat kennis en ervaring. Hij is: Technisch aangelegd,
leergierig, aardig, kalme en hardwerkende vent.

Is alles perfect? Wel nee, zeker niet!
Ik heb 2 softwareproducten gekocht na aanraden van hem,
Die twee waren toch niet zo goed als ik had gehoopt en hoorde te zijn.
Ook daar wat stuk gegaan maar dat heeft hij goed opgelost.

Ik laat het hierbij en ik denk dat dit al een aardige indicatie geeft.
Mocht u benieuwd zijn geworden en het zelf willen ondervinden als het klopt wat ik zeg.
Dan kunt u via de website de contact gegevens en de preciese locatie vinden zie:
https://www.compu-tech-borne.nl/contact.html .

U kunt uw ervaring delen met een facebook en/of google review.
Zijn facebook pagina is: https://www.facebook.com/Compu-Tech-Borne-293950781221416/ .
Via google zoek ''compu tech borne'' of via deze link:
https://www.google.nl/search?newwindow=1&sxsrf=ACYBGNTcKAwptgTupigv6mbSHvzDYaG32A:1579947078440&source=hp&ei=RhQsXrK3GMKkwAKSgaugDw&q=compu tech borne&oq=compu tech borne&gs_l=psy-ab.3..0j38.3901.15374..17189...5.0..0.106.975.15j2......0....1..gws-wiz.....0..0i131j0i10j0i22i30j0i13j0i13i30j0i13i10i30j0i8i13i30.V8OYpg-xi1Y&ved=0ahUKEwiy8vzCwZ7nAhVCElAKHZLACvQQ4dUDCAU&uact=5
Dan krijgt u op desktop rechts en met smartphone onder elkaar extra informatie.
U kunt daar zien reviews. Als u bent ingelogd op uw googleaccount kunt u een review plaatsen.

Met Vriendelijke Groeten van uwe Webmeester Marko Zwier.
……….

DE TAGS:

#bevindingen#Marko#Zwier#webmeester#markoaandezwier#GeorgeAbaji#eigennaar#directeur#CEO#Borne#bevindingen#bedrijf
#CompuTech#Computer#Techniek#Compu#Tech#verkoop#reparatie#Desktop#computers#Laptops#Notebooks#Smartphones#Tablets#Phablets
#printers#accessoire#software#randapparaten#inkt#producten#netwerk#service#kwaliteit#goedkoop#George#Abaji#Serie
#asielzoeker#Nederland#computerwinkel#computerzaak#telefoonwinkel#telefoonzaak#middenoosten#kennis#ervaring#beste
#man#vluchten#oorlog#asielzoekers#geleerd#technische#les#school#imigreerde#Nederlandse#taal#Nederlands
#Engels#Arabisch#bedrijf#eerlijke#sociaal#Christelijke#Bijbelse#normen#waarden#Technisch#leergierig#aardige#rustige#hardwerkende
#vent#perfect#inperfect#softwareproducten |#ondervindt#ondervinden#ervaringen#klant#winkels#computerzaken#kopen#gegkocht
#ellende#opgelost#geholpen#prima#indicatie#nieuwschierig#benieuwd#web#site#website#contact#locatie#informatie

……….
Promote: support and profit
Support Marko.Zwier with a promotion and this post reaches a lot more people. You profit from it by earning 50% of everything this post earns!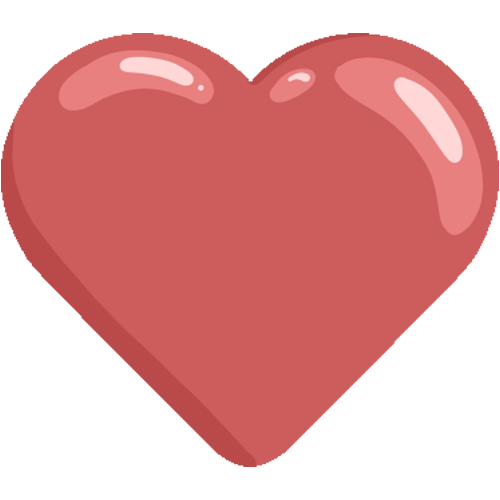 Like it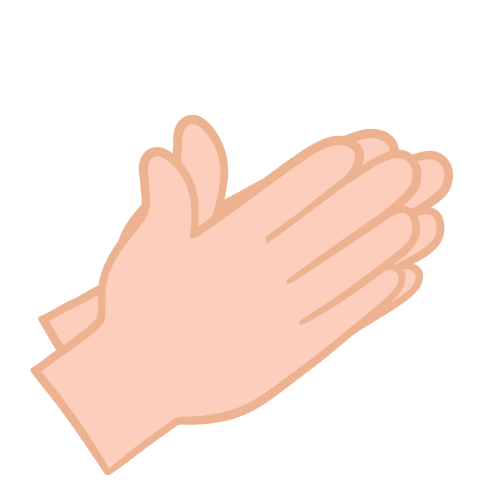 Applause