Deze salade is zelfbedacht én supersnel klaar.
Ingridiënten voor 1 à 2 personen:
1 halve ui
1 abrikoos
2 of 3 radijsjes
1 voorgekookte biet
(verse) peterselie

1. Snipper een halve ui;
2. Snijd de radijsjes in stukjes;
3. Snijd de biet in blokjes;
4. Halveer de abrikoos, ontdoe van de pit en snijd de helft in stukken;
5. Alles (behalve de pit!) door elkaar roeren;
6. Wat peterselie erover strooien.


Lekker als bijgerecht of als tussendoortje!

Bekijk ook mijn andere recepten:

Promote: support and profit
Support Ingrid Tips en meer with a promotion and this post reaches a lot more people. You profit from it by earning 50% of everything this post earns!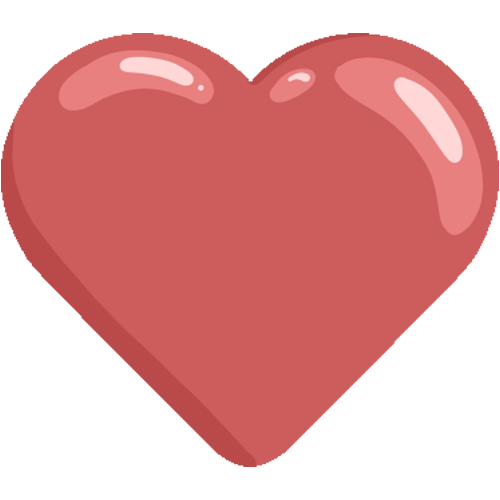 Like it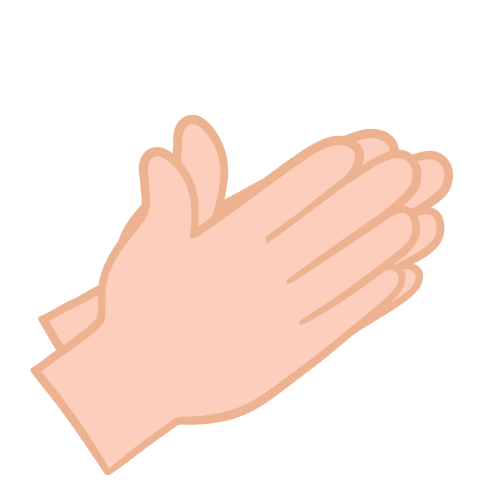 Applause