Ik liet jullie mijn mini terrarium al zien in een vorige blog. Dat groeit als kool en doet het goed. In die blog liet ik wat inspiratie zien om water in huis te halen.
Dat heb ik zelf nu ook gedaan met mijn mini vijvertje in een glazen fles:
Glazen fles
In de uitverkoop gekocht omdat er allemaal kapotte plantjes in zaten . Een goede schoonmaakbeurt en wat azijn tegen de kalk die erin zat en ik had een heel mooie fles voor mijn water ornament.
Het gat maakt de verzorging natuurlijk extra makkelijk.
Eenvoud
Voor nu heb ik het heel eenvoudig gehouden.
Schelpen, eendenkroos en kikkerbeet.
Die laatste doet het binnen prima maar buiten op het moment niet.
Promote: support and profit
Support The Creative Bumblebea with a promotion and this post reaches a lot more people. You profit from it by earning 50% of everything this post earns!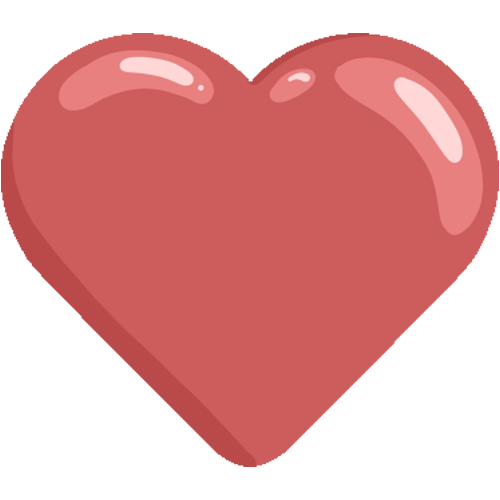 Like it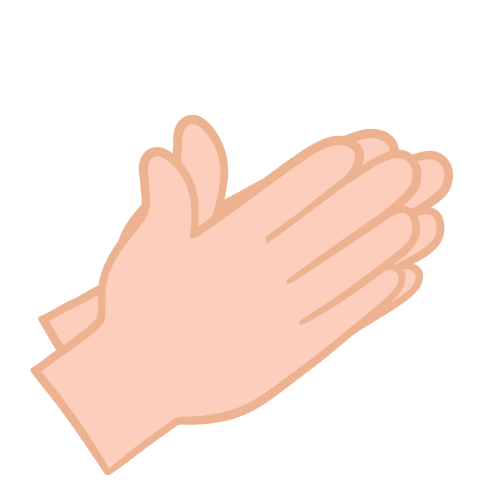 Applause