Knutselen voor Pasen vind ik altijd extra leuk. Voor deze blog hebben de knutselmeiden 3 keer een paas-ei anders gemaakt. 
Voor het eerste ei heb ik als basis een dopje van een Kinder-surprise-ei gebruikt. Wat heb je nodig om dit ei te maken? 
- Een kinder-surprise-ei  (of een ei van plastic dat wel een nieuwe look kan gebruiken )
En crêpe-papier (of leuke servetten, dat werkt ook) een schaar en wat lijm.  Van het papier of de servetten maak je strookjes. Van deze strookjes maak je vervolgens kleine propjes. Met de servetten gaat dit trouwens iets lastiger.  Tip: Met vochtige vingers worden de propjes wat steviger. 
Maak in het surprise-ei aan de onderkant een gaatje, en doe hier een touwtje of een lintje door. Het gaatje maken gaat makkelijk, omdat er in het surprise-ei al een gaatje voor gemaakt is. 
Besmeer het ei dan met lijm en druk hierop de propjes die je gemaakt hebt. En klaar is je ei! 
Het groene en gele ei zijn gemaakt van knutsel-rubber  (ook wel foam-vellen genoemd).  
Allereerst heb ik voor de meiden van internet een ei-vorm geprint en deze uitgeknipt en op een vel karton geplakt zodat ze een mooi vorm hadden om op het rubber over te tekenen. 
Daarna hebben de meiden de eieren versierd met stickers, en andere stukjes knutselrubber die ze uitgeknipt en opgeplakt hebben. De eieren hebben we vervolgens aan een mooi blauw touwtje vastgemaakt.
Zo hebben we een mooie slinger om in het raam te hangen. 
Eieren maken met foam-klei is ook erg leuk. 
Hiervoor hebben we ook een kinder-surprise-ei gebruikt. Als eerste hebben we ook hier weer een lintje in gedaan, zodat we het ei, als het klaar is, kunnen ophangen.  Daarna hebben de meiden het ei bedekt met foam-klei. Het geeft een leuk effect en is erg makkelijk om te doen! 
We hebben ook een eierschil bedekt met foam-klei. Ik dacht dat de schillen snel zouden breken, maar dat bleek best mee te vallen. Het resultaat is erg grappig! En ook deze is weer makkelijk te maken. 
Veel knutselplezier! 
Hieronder kunnen je vrienden zich aanmelden. Jullie krijgen beiden gelijk een beloning van 125 Yp. Je kunt het helemaal bewerken en op maat maken.Weghalen is ook heel eenvoudig met het rode kruisje als je er met je muis op gaat staan.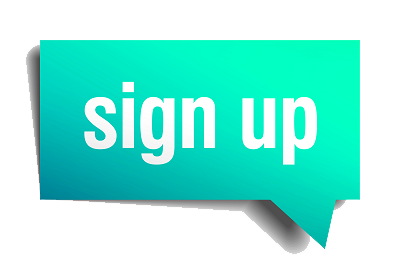 Word lid en beloon de maker en jezelf!
Promote: support and profit
Support Carina Stappers with a promotion and this post reaches a lot more people. You profit from it by earning 50% of everything this post earns!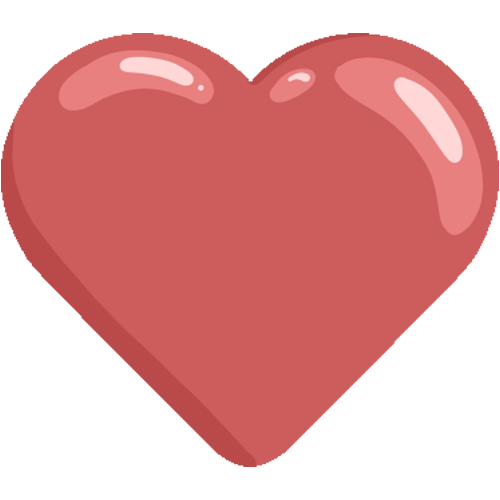 Like it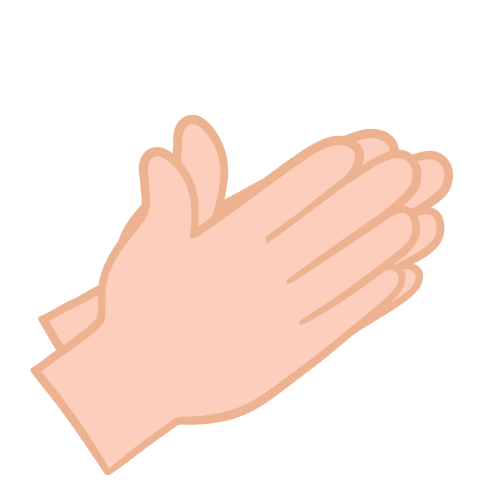 Applause