Ik ben leuke sleutelhangers aan het maken met klei. Deze zijn leuk als persoonlijk cadeautje. Zelf maak ik er heel veel voor de verkoop op de #koningsmarkt .
Wat heb je nodig?
Klei (ik gebruik de zelfhardende klei van de Action)
Niet of kettelstift  (van die staafjes om sierraden te maken)
Tangetje, om de nietjes te vormen.
Sleutelhangers
Verf
Watervaste stift
Blanke lak of nagellak.
Neem een niet en vorm daar een oogje aan met een tangetje
Maak er een plat stukje klei omheen en laat dit goed drogen
Versier het naar wens met verf en watervaste stiften
Lak alles goed af met blanke lak (of nagellak).
Dit is een niet. Een kettelstift heeft een oogje.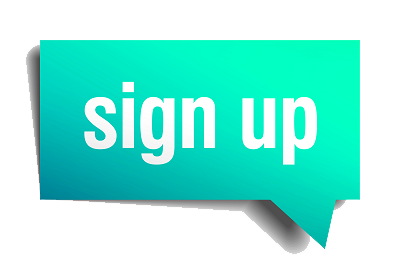 Word lid en beloon de maker en jezelf!