Ik zat er eigenlijk al op te wachten paddenstoelen op mijn dagelijkse wandelrondje rondom ons huis.
Vorig jaar waren het er best veel maar er is flink gesnoeid en nu zijn het er beduidend minder.
Promote: support and profit
Support The Creative Bumblebea with a promotion and this post reaches a lot more people. You profit from it by earning 50% of everything this post earns!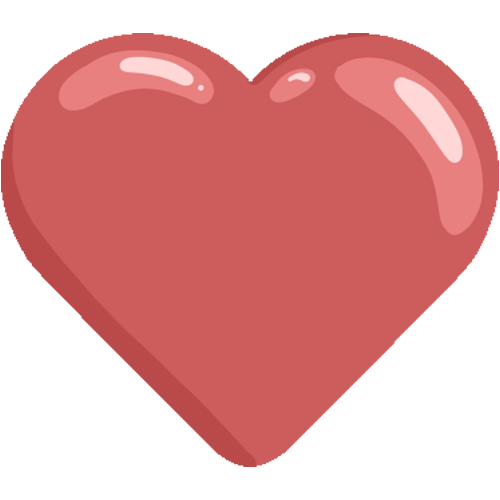 Like it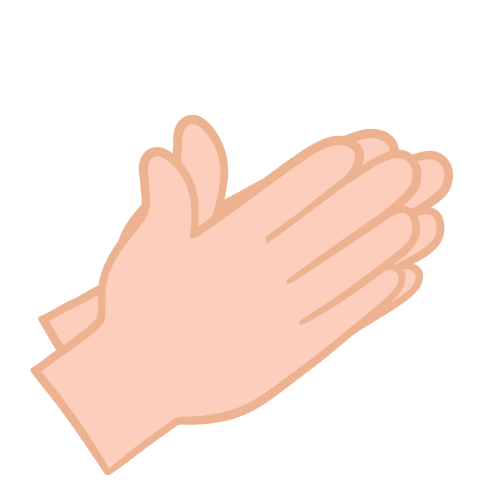 Applause