Ik zag dat je ook een foto mag plaatsen voor deze challenge die gestart is door Peter. Ik ga absoluut ook nog een verhaal schrijven en dat zal vandaag of morgen zijn, maar ik wilde toch alvast iets met jullie delen.
Heel lang geleden heb ik namelijk voor Valentijnsdag een passende knuffel gehaakt. Niet voor mijn mannetje, maar voor het vriendje van mijn dochter. "Mam kun jij een knuffel met een hartje haken"? Natuurlijk kan mam dat haha en ik ging dus aan de slag. Ik was toen nog niet heel ervaren in het haken, maar ik ben toch erg blij met het resultaat.
Bij deze dus mijn eerste bijdrage voor deze Valentijnsdag Challenge. Is hij niet cute? 
header design by Diaantje with PiZap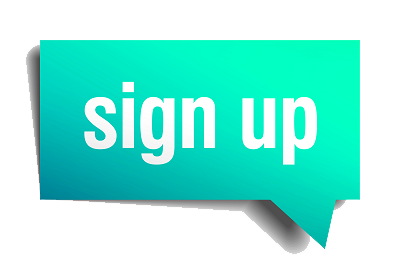 Word lid en beloon de maker en jezelf!