Van een vriendin die zelf een groente en fruit winkel heeft kreeg ik dit recept,
en omdat het zo'n heerlijk weer is wil ik hem graag met jullie delen:
-1 mango
-4 kiwi's
-250 gram aardbeien
-6 ijslolly vormpjes
Pureer het fruit apart van elkaar, en voeg bij elke fruitsoort 1 eetlepel water toe.
Schep 1 fruitsoort in de ijslolly vormpjes, laat dit 1 á 2 uur in de vriezer staan.
En herhaal dit met de overige 2 fruitsoorten.
Heb je weinig tijd, of is bovenstaand teveel gedoe?
Meng dan al het gepureerde fruit en 3 eetlepels water bij elkaar, en verdeel dit over de ijsvormpjes.
Laat dit een aantal uur in de vriezer staan en klaar zijn de ijsjes!
Lekker en gezond!
Promote: support and profit
Support allesproever Nanda with a promotion and this post reaches a lot more people. You profit from it by earning 50% of everything this post earns!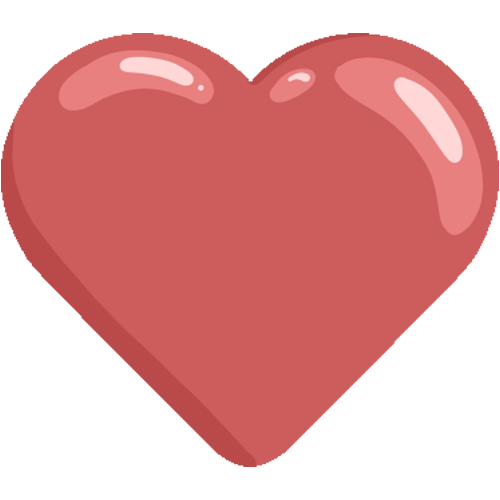 Like it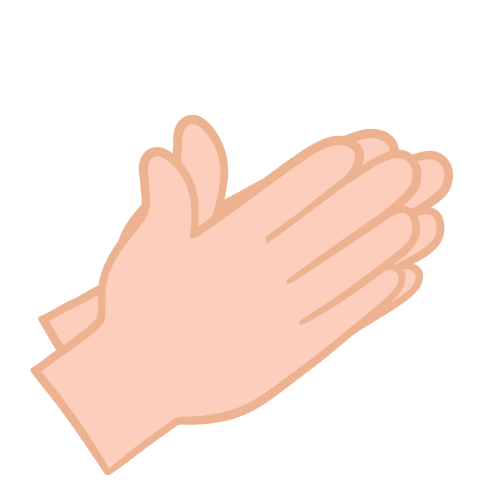 Applause