The healthiest thing to eat on a hot sunny day, a grow your own beansprout sandwich. My sandwich is a sesame seed cracker with a smear of (vegan) mayonnaise, topped with alfalfa and radish cress...
All kinds of sprouts can be easily grow from seeds which can be purchased from health food shops and garden centers. I use a sprouting column of 3 dishes or put a paper towel on a plate and grow them like cress, well sometimes it is cress! Or, the beansprouts can be put in a nifty specially designed sprouting jar with a mesh lid. If you are really into D.I.Y it's very easy to use a jam jar or any glass jar with a gauze mesh placed on top and held down with an elastic band.
Make sure you rinse them thoroughly every day, do not let them sit in water, keep them out of direct sunlight, do not let them dry out. Watch them grow!
Beansprouts are extremely healthy, full of live enzymes, rich in vitamins and above all they taste delicious......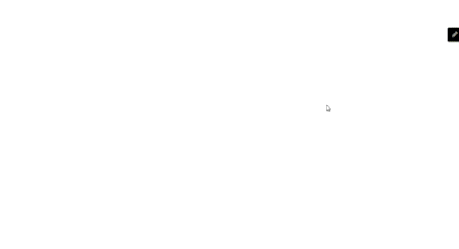 Your friends can sign up below. You both get a reward of 125 Yp. You can completely edit and customize this. Removing is also very easy by clicking on the red cross with your mouse.
Become a member and reward the writer and yourself.