Waar een schrijfuitdaging al niet toe kan leiden….. Zo schrijf je een verhaaltje met een aantal steekwoorden, waarin het woord afwasborstelkunst was verwerkt, en tja…… dan gaat dat brein aan de haal met dat eigen verhaaltje! Terwijl ik walnoten zat te kraken voor onze vliegende vriendjes (je kunt maar op tijd zijn voor de volgende winter) haalde ik in mijn hoofd dat ik natuurlijk kon proberen wat ik met zo'n borstel zou kunnen met mijn bijenwas. Ik gebruik immers wel gekkere voorwerpen, van schuursponsjes tot wasknijpers, alles wil ik proberen!
 Dus toen het mooi weer was pakte ik mijn fiets naar het dichtstbijzijnde winkelplein op jacht naar een afwasborstel. Ik wilde er niet meer dan een euro voor uitgeven, dus toog ik naar de Action, waar ik alleen maar gekke vormpjes vond. Broccoli, bloemkooltjes , badeendjes, maar geen gewone met zo'n haakje eraan, die je zo leuk kunt ophangen boven je aanrecht… Nou ja, een badeend zou het ook wel doen dacht ik.
 Opgetogen weer naar huis, waar mijn borsteleend braaf heeft staan wachten tot de inspiratie opdook om hem te gebruiken. Gelukkig had hij gezelschap van een mede-badeend, ik gebruik immers meestal meerdere kleuren.
 En dus ging ik aan de slag, papier op de hotplate, en schilderen maar met de borstel. Eenmaal klaar heb ik het werk voorzichtig met mijn pincet van de plaat gehaald, de borstel heeft zijn werk gedaan.
Mag ik u presenteren: de afwasborstelkunst!
Het werk is A4 formaat, en gemaakt mbv: hotplate, wasblokjes, strijkijzertje, afwasborstel en paletmes.
Dit verhaal past in de schrijfuitdaging van Hans van Gemert, door het gebruik van de steekwoorden: Fiets, walnoot, haak, afwasborstel, bloemkool, plein, wasknijper, euro, pincet en vlieg.
Promote: support and profit
Support Encaustichris with a promotion and this post reaches a lot more people. You profit from it by earning 50% of everything this post earns!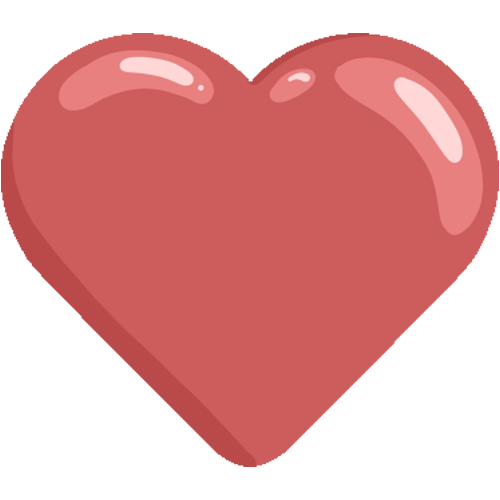 Like it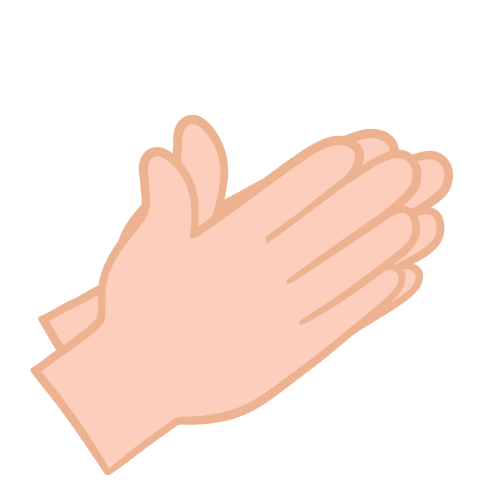 Applause