De verstekeling.
Deel 1 van dit vervolgverhaal.
Blauwe woorden verwijzen naar de verhalen van medeschrijvers, gelinkt aan dit verhaal!
Zodra ik het gaspedaal intrap laat de bus/boot een gebrom horen waar menig vliegtuig jaloers op zou zijn.
 Achter me hoor ik wat rumoer en wordt wat van stoelen gewisseld. Het echtpaar blijkt de voornaamste oorzaak. Ze komen vrij voorin zitten "voor het mooie uitzicht", zoals de dame beweert.
Ik lach inwendig. Een andere vrouw in wikkelrok schuifelt wat onrustig heen en weer. De kinderen zitten het rustigst en zwaaien naar hun bij paviljoen "Zeester" achtergebleven klasgenoten.
We varen een stuk de zee op, en dan ineens roept er een kind: "kijk, een dolfijn!"
Links van ons springt een dolfijn op uit zee. Voor ik het in de gaten heb stuiven velen naar de linkerkant, waardoor de boot lelijk over helt.
Dan roept Mevrouw Coby :….. Frits, naar wie gluur je nu weer?!
Woedend verplaatst ook zij zich naar links……
Dit verhaal past met 140 woorden in de schrijfuitdaging van Frutselenindemarge, en door het zomerse thema in de schrijfuitdaging van Hans van Gemert. Hieronder lees je er alles over!
Promote: support and profit
Support Encaustichris with a promotion and this post reaches a lot more people. You profit from it by earning 50% of everything this post earns!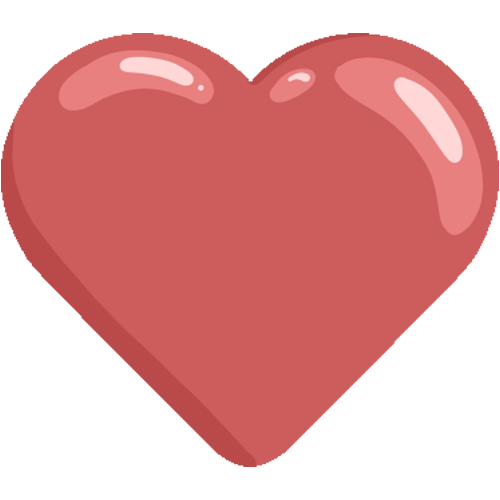 Like it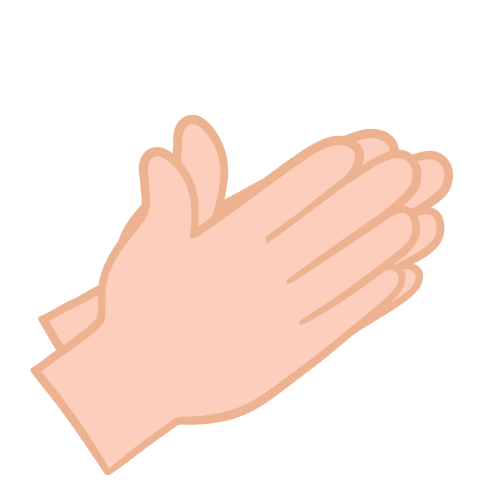 Applause