Er gaat een en ander aan dit verhaal vooraf: de moeite waard om te lezen!
Blauwe woorden in het verhaal verwijzen naar andere schrijvers en zijn gelinkt aan dit vervolgverhaal!
Overtuigd door mijnheer Frits en de vragende ogen van Laura heb ik mijn plekje even verlaten. Ik ben ook dol op dolfijnen, hoewel ik het dier niet meer gezien heb sinds we bijna omsloegen.
"Nergens aankomen hoor", had ik nog gezegd…. Had ik nou maar eerder bedacht dat kinderen altijd kinderen blijven!
Voor ik het weet zie ik het handje van Laura richting de knopjes gaan….. 
Laura zet een knopje om en draait aan het stuur. We koersen niet langer richting paviljoen "de Zeester", maar de tegenovergestelde kant op! En met een rotvaart! 
Ik hoor diverse mensen gillen.  Oh help, wat nu? Hoe leg ik dit uit aan Harrie straks?  
Verlangend kijk ik naar het strand, waar ik nog net de ober kan zien staan, en de mensen op het terras die naar ons kijken.
Wat moet ik nu? Help!
Help mij! Schrijf mee....
Yoors is geweldig leuk, en soms, zoals nu ontstaan er vervolgverhalen waaraan meer mensen meeschrijven. Ook meedoen, maar nog geen lid? Kom erbij: het is gratis en levert je iets op: heel veel lol, en een paar centjes :-)
Promote: support and profit
Support Encaustichris with a promotion and this post reaches a lot more people. You profit from it by earning 50% of everything this post earns!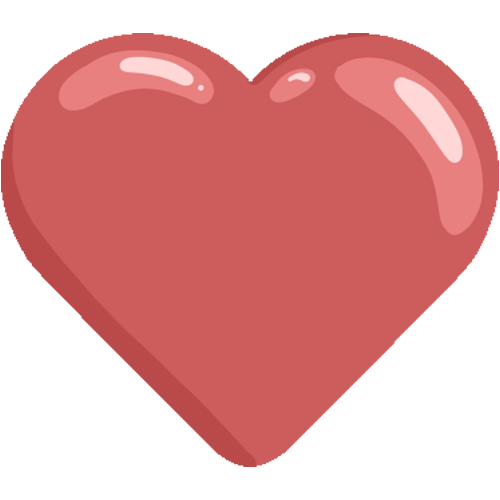 Like it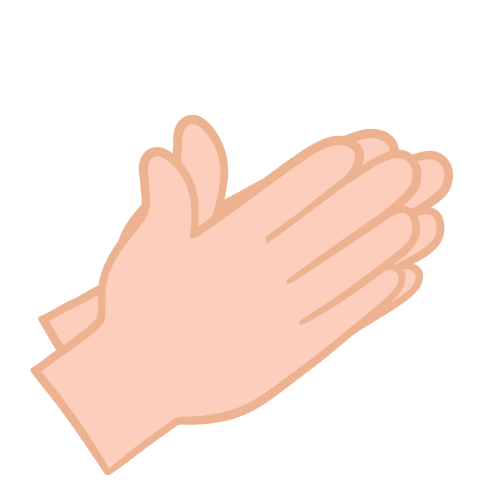 Applause