Ingrediënten :
- 1 rauwe brocolli, in de keukenrobot tot heel kleine korreltjes (rijst) gemalen.
Voeg er bij en meng :
- 100 g amandelmeel
- 4 eieren
- kruiden (naar smaak - provençaalse kruiden bijvoorbeeld, of Italiaanse), peper en zout
-> Op een bakplaat, bekleed met bakpapier, uitrollen tot een platte koek van ongeveer een halve cm dik.
-> Op 180 graden bakken, tot het licht begint te kleuren.
-> Dit kan je beleggen zoals brood.
-> Lekker met mozarella en tomaatjes, maar ook met een fris slaatje van groentjes en een dressing.
-> Meer makkelijke vegetarische ideetjes :
Promote: support and profit
Support enigma with a promotion and this post reaches a lot more people. You profit from it by earning 50% of everything this post earns!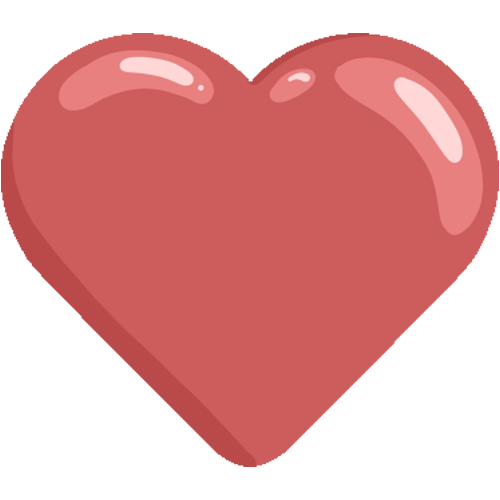 Like it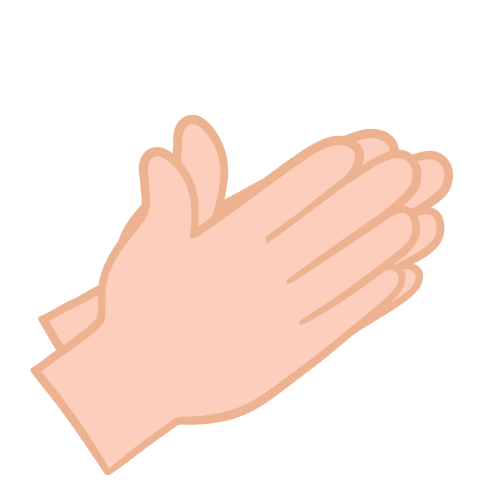 Applause