Op 10 mei 2020 is het zover; Moederdag. En dit blog blijf ik updaten met nieuwe gedichten. Ook gedichten in mijn onlangs zelf bedachte  dichtvorm 'Enriqeau'. Check hier dus regelmatig op nieuwe gedichten!
Moederdag gedichten die ik eerder schreef:


Promote: support and profit
Support The Original Enrique with a promotion and this post reaches a lot more people. You profit from it by earning 50% of everything this post earns!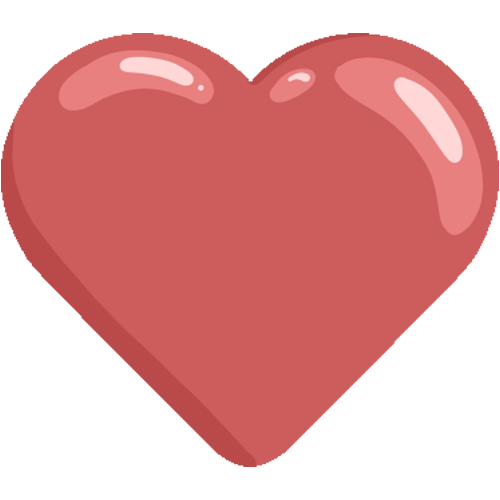 Like it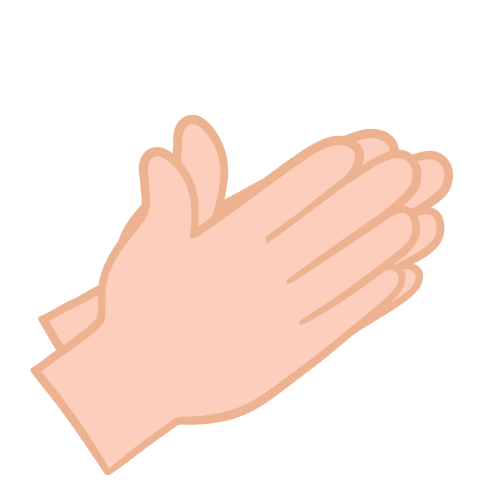 Applause