Dit is alweer mijn derde inzending binnen onderstaande uitdaging van Els Vergaerde.

De uitdaging is; een tautogram van 6 woorden maken, waarvan de eerste letter telkens een 'w' is. En om de opdracht extra pittig te maken moet er een weerelement in zitten. Bij deze dus:

"Wrattenzwijnen Werden Wakker Wanneer Windhoos Wegtrok."

Doe jij ook mee met de leuke uitdaging van Els? Zie onderstaande link:
© 11-12-2018 (Laatste update: 11-01-2019) Copyright; Blog, titel en tekst(en)/Tautogram van/door: © The Original Enrique   Alle rechten voorbehouden/All rights reserved. Bij schending van het/de copyright(s), worden passende juridische maatregelen genomen.  Afbeeldingen Pixabay:  https://pixabay.com/nl/wolken-donker-hemel-sfeer-3490768/  En:  https://pixabay.com/nl/senegal-wrattenzwijnen-zwijn-1540283/
Enkele andere inzendingen:

Promote: support and profit
Support The Original Enrique with a promotion and this post reaches a lot more people. You profit from it by earning 50% of everything this post earns!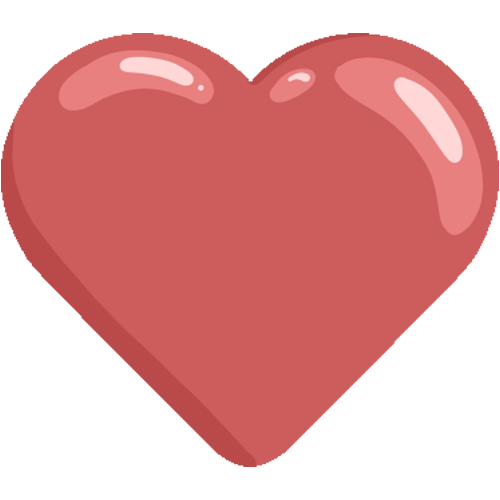 Like it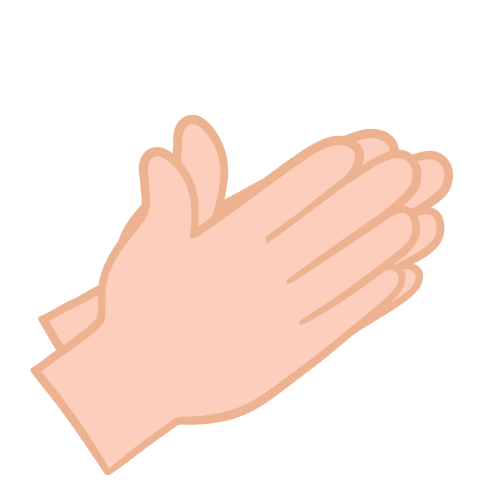 Applause