Het zijn niet eens alle dag en nachtvlinders die ik vandaag waarnam. Het is slechts een kleine greep uit een aantal foto's van waarnemingen rondom onze Franse woning die ik op foto heb vast gelegd. Voor de duidelijkheid; onderstaande - van links naar rechts - staan de namen van de getoonde ''modellen.''

foto 1 + 2 landkaartje 1e generatie. Foto 3 Icarus blauwtje ( man ) foto 4 St. Jacobsvlinder. Foto 5 klaverspanner. Foto 6 Icarus blauwtje (vrouw.) Foto 7 Appeltak. Foto 8 Citroenvlinder. Foto 9 Mi vlinder. Foto 10 Gehakkelde aurelia. Foto 11 Violette vuurvlinder. Foto 12 hooibeestje.

Promote: support and profit
Support Leo 1 with a promotion and this post reaches a lot more people. You profit from it by earning 50% of everything this post earns!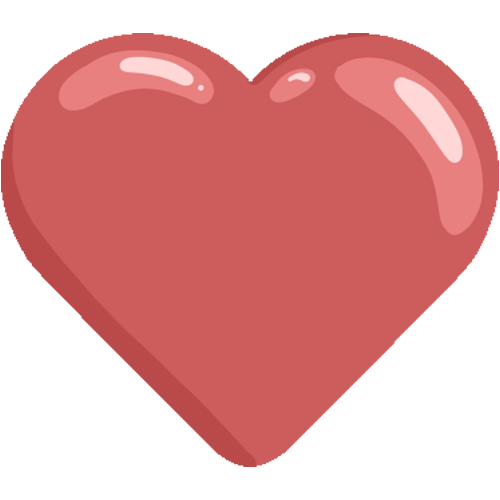 Like it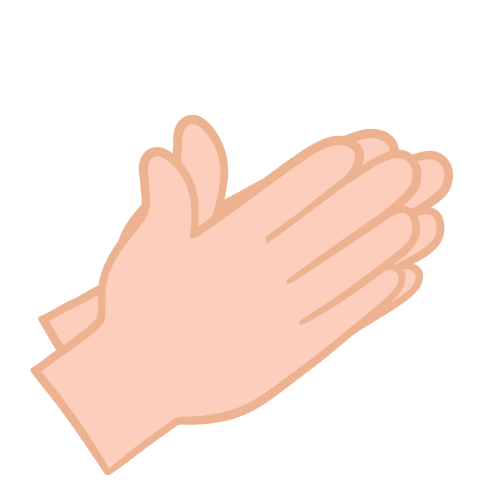 Applause