In deze blog van de vaste gastauteur op dit account, Rachel, kun je lezen over hoopgevende verhalen rondom hèt thema van de hopeloosheid, zelfmoord. 
Wil je hulp? De medewerkers van 113 online staan voor je klaar en nemen je serieus!
Ik hoorde kortgeleden een waargebeurd verhaal over een man die zelfmoord wilde plegen. Hij had een touw om zijn nek gedaan en sprong vervolgens van een flat af. Blijkbaar had hij dat touw ergens aan vastgemaakt, zodat hij zijn nek zou breken als hij zou springen. Misschien wilde hij niet levend te pletter vallen. 
Wat zijn gedachtegang was, weet ik niet. Ik weet wel dat de man deze zelfmoordpoging door een wonder overleefd heeft. Bovenop die flat staand, sprak de man woorden die zijn leven zouden redden: 'God, als U leeft, redt me dan. Dan kom ik tot bekering'. 
Na deze woorden sprong hij naar beneden en bleek dat God dit gebed verhoord had. Het touw brak en de man hield zijn woord en gaf zijn leven aan Jezus. Dit is nog niet zo lang geleden en ik denk dat de man zo overtuigd is dat God leeft en van hem houdt, dat hij nooit meer een zelfmoordpoging gaat doen.
Er zijn betere manieren om tot geloof te komen
Het is nogal bizar om op die manier tot geloof te komen. Er zijn simpeler manieren, zonder dat je eerst een zelfmoordpoging hoeft te ondernemen. Vele mensen zijn tot bekering gekomen zonder eerst een zelfmoordpoging te doen en dit soort woorden te spreken. God liet die man zien, dat Hij niet wil dat mensen zelfmoord plegen en dat Hij een beter plan voor het leven van die man had. Gered worden en God gaan dienen.
Hij is niet de enige die een dergelijk gebed bad en tot bekering kwam. In de laatste momenten van hun leven zijn er toch nog mensen die spijt hebben van hun beslissing en God aanroepen in hun wanhoop. 
Ik denk niet dat deze man spijt had, want hij sprong nadat hij gebeden had. Wellicht dat hij daarna spijt heeft gekregen, maar hij is nu wel tot levend geloof gekomen en daar ben ik heel dankbaar voor. Elke ziel die zijn of haar leven aan Jezus geeft, is reden voor de engelen om te juichen tot God. 
Het geeft ook mij veel blijdschap als mensen hun leven aan God geven, onafhankelijk of dat wel of niet door mijn leven heen gebeurt.
Ik wil mensen gewoon gered, hersteld en bevrijd zien. Ik dien een groot en machtig God, Die mensen compleet kan bevrijden en relaties kan herstellen. Ik bad voor een vriendin die serieus overwoog om haar relatie te beëindigen. We spraken lang met elkaar en op een gegeven moment voelde ik dat ik voor haar moest bidden. Later op de avond nam ze contact met me op en zei dat ze weer nieuwe hoop had gekregen door het gebed heen en doorgaat met die relatie. Ook dat zijn situaties waarvoor we bij God terecht kunnen. Hij houdt namelijk heel veel van ons.
Een sprong van de brug overleefd
Een man sprong van een hoge brug ergens in Amerika, waar veel mensen een eind aan hun leven maken. Hij had daar lang rondgelopen en gewacht, maar kwam steeds meer tot de conclusie dat er echt niemand was die van hem hield.
Menselijkerwijs had hij die sprong niet kunnen overleven, maar ook hij riep, naar beneden vallend, uit dat hij niet dood wilde. Hij kwam uiteraard met een klap op het water terecht, maar op de een of andere manier wel zodanig dat hij het zou overleven. 
Ik geloof dat het een dolfijn of zeeleeuw was, die hem redde. Het dier zorgde dat hij met zijn hoofd boven water bleef en bracht hem naar een plek, waar mensen de man konden redden.
Meer mensen die nu gelukkig nog leven
Zo is er ook een man die nu heel enthousiast voor God leeft en de wereld rondtrekt om Gods Woord te verkondigen, die van plan was een eind aan zijn leven te maken. Hij wachtte lang op het station. Lang genoeg om aangesproken te kunnen worden door een christen en zo van een wisse dood gered te worden. Een paar jaar geleden kreeg ik een heel bemoedigend Woord van kennis van deze evangelist.
Een jonge vrouw, een tienermeisje eigenlijk nog, overleefde een zelfmoordpoging op wonderbaarlijke - ja, voor mensen echt onverklaarbare - wijze. Zij kreeg een nieuwe reden om te leven en werd evangeliste.
Een man wilde zich aan een boom ophangen, maar God had een beter plan. Hij kon geen geschikte boom vinden. Ik geloof dat God daarvoor gezorgd heeft, want ik zie hem elke dag en hij dient God enthousiast.
De schrijfster van deze blog was van plan naar het station te gaan en voor de trein te springen. Ze was zo depressief dat de machinist haar niets interesseerde, hoewel ze wist hoe erg het voor machinisten is als mensen voor hun trein springen. Door een wonder kwam ze die avond niet op het station aan. De volgende ochtend was de ergste pijn weg en kon ze rustig naar huis reizen.
Ze leeft enthousiast voor Jezus Christus en is heel blij dat ze nog leeft. Zelfmoord is geen oplossing. God heeft een veel beter plan voor ons en na dit leven wacht de hemel voor iedereen die Hem met een oprecht hart aanneemt.

Wil je ook meeschrijven, 
maar ben je nog geen lid van Yoors? 


Promote: support and profit
Support Flying Eagle with a promotion and this post reaches a lot more people. You profit from it by earning 50% of everything this post earns!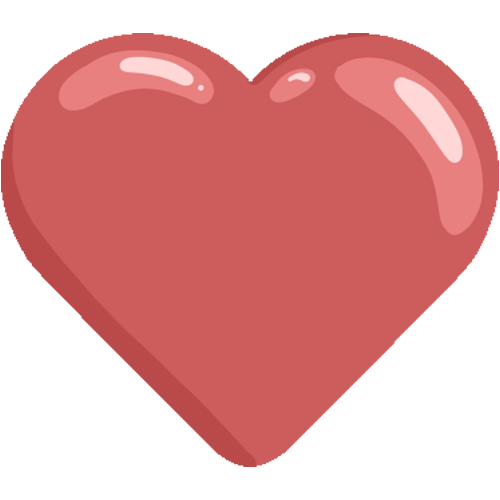 Like it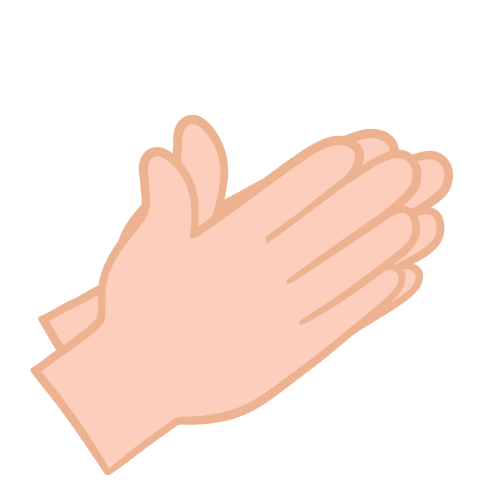 Applause