Als je van bloemen houdt en vlinders dan moet je zeker een bezoek brengen aan de passieflorahoeve in Harskamp. Wij zijn daar ook geweest ik heb er mega veel foto's gemaakt van bloemen en vlinders het is genieten daar. Ik zal hier onder een aantal foto's plaatsen die ik heb gemaakt.
Deze prachtige vlinder bleef even mooi zitten zodat ik rustig een paar foto's kon maken.
De vlinders in de vlindertuin van de passieflorahoeve zijn echt zo mooi dat je soms denkt ze zijn nep. Dus ik ging dan even er tegen aan blazen heel zacht en dan vlogen ze weg, dus ja het waren echte vlinders.
Allemaal mooie kleuren of doorzichtig zoals de foto hierboven. het is prachtig om te zien. Hele grote vlinders of kleine vlinders ze zijn prachtig.
En als je van Passiebloemen houdt ben je hier ook op het juiste adres wat een prachtige exemplaren hebben ze hier, je kijkt je ogen uit.
Hieronder kunnen je vrienden zich aanmelden. Jullie krijgen beiden gelijk een beloning van 125 Yp. Je kunt het helemaal bewerken en op maat maken. Weghalen is ook heel eenvoudig met het rode kruisje als je er met je muis op gaat staan.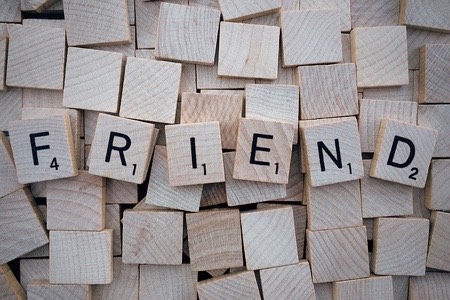 Beloon de maker en jezelf
Word gratis lid.