In mijn zoektocht naar gezond eten probeer je wel eens wat uit. Eerder heb ik een recept gepost voor simpele banaan ei pannenkoekjes.
Nu ben ik hiermee gaan varieren en is onderstaand recept geboren.
Ingredienten:
Ei (3 stuks)
Banaan (2 stuks)
Bacon (naar smaak)
(Kokos)olie


Bereiding
Prak de banaan fijn (totdat het een soort papje wordt)
Voeg de eieren toe
Meng de eieren en de banaan
Smelt een klontje kokosolie in de pan (olijfolie of roomboter kan ook)
Bak de bacon even aan
Doe een (soep)lepel banaan ei mengsel over de bacon en bak dit als een pannenkoek
De recepten die ik hier plaats, plaats ik ook op KookJij.nl, een receptensite waar ik beheerder van ben.
Mijn profiel en recepten op KookJij kan je hier vinden.
Als je ze gaat bakken ,doe dit op laag vuur en laat ze goed stollen! Anders vallen ze uit elkaar bij het omdraaien. Als het vuur te hoog is verbranden de pannenkoekjes snel!
Promote: support and profit
Support HarryL with a promotion and this post reaches a lot more people. You profit from it by earning 50% of everything this post earns!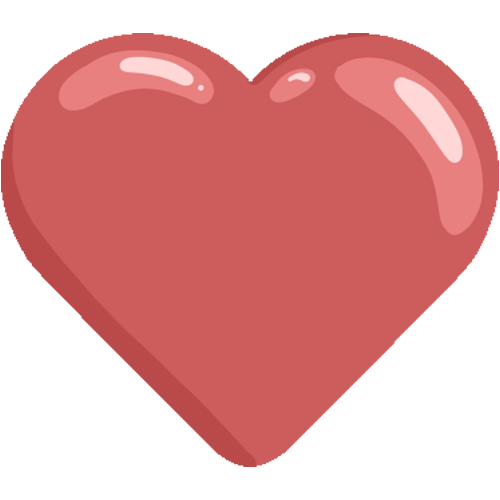 Like it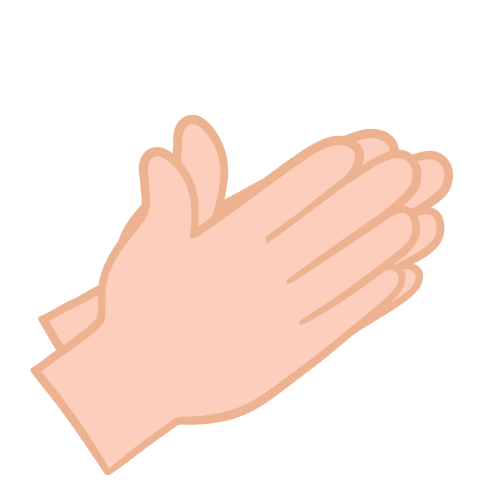 Applause