HOW LUCKY AM I?!
I have been a fan of Wim Hof (the Iceman) for a long time. I had no idea he was Dutch, though! I was living in Canada at the time, when I first heard about him. Somehow I didn't make the connection.
Back in the Netherlands, I realize he's a Dutchie! Got my inspiration right in my 'backyard'. How cool is that?! When you've lived in Canada, you can appreciate this...  
MEETING WIM HOF (The Iceman)
Then a friend tips me and tells me he is speaking somewhere in Rotterdam (which is near where I live), so we go and see him talk live. What a dude! Inspired, I think 'why not join him on a trip to Poland and do a trade. I document on film in exchange for the experience?'. Well, that was a different story. Hahaha!
NEVER MIND!
So, life goes on and I start new things, meet new people. One of whom turns out to be a certified Wim Hof instructor. Where does he live? In my hometown! :-) He likes going on adventures, too. So, guess what, I get my expedition, I get the experience, and I get to do what I Iove: making inspiring films. One step at a time, baby! #theuniverseisalwayslistening.
Here, a gander at our Manderscheid expedition later this month:
MINDSET, FOCUS, BALANCE
Do you know people who can benefit from working on their mindset, focus and balance and are ready to embrace the challenge? Or maybe you are?! We look forward to see you there!
Check out the details here: MANDERSCHEID Weekend retreat starting February 22, 2018. 
Please share!!
Be iNSPIRED by iNSPIRATION!

Hedwig

#IHOPEFORNOTHING #IFEARNOTHING #IAMFREE #iOPENER #inJOYweshare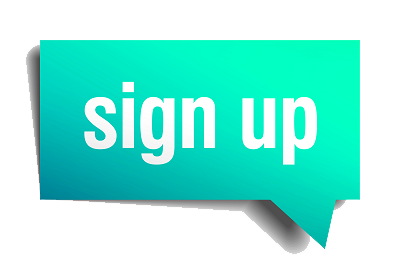 Word lid en beloon de maker en jezelf!