Welcome to our beautiful, creative community Yoors. The social media platform where you and we are central. On Yoors, we do it together. Human to human. Are you a reader? welcome! Are you a writer? welcome! Are you a creator? welcome! Are you a photographer ? welcome! Are you a nature freak? welcome! Are you a content writer? welcome! And so we can go on for a while, because at Yoors everyone is welcome!
At Yoors, we are there for each other!
Whether you're a musician, writer, photographer or whatever you want to contribute to this beautiful platform, we're there for each other! All we ask is to create unique and high-quality content together, so that we can appreciate each other's work, learn from each other, share and promote each other's work! On Yoors, it is a challenge every day to learn and create.
Your friends are also very welcome!
Join your friends for free and join the best social media platform Yoors.
Are you curious about Yoors?
Yes, I have become curious and would like to join for free Yoors .
Promote: support and profit
Support Madeleine with a promotion and this post reaches a lot more people. You profit from it by earning 50% of everything this post earns!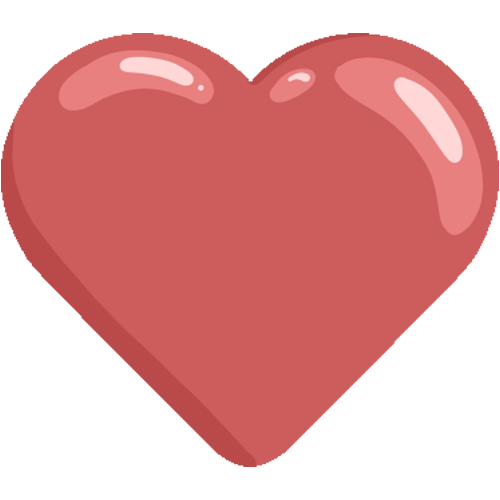 Like it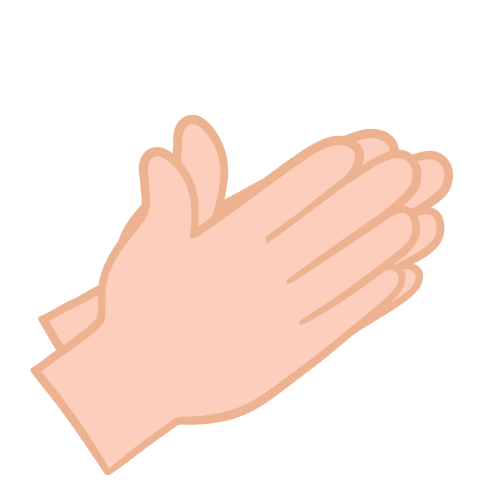 Applause