Are you looking for a fun way to make money?
Then I have something really fun for you! Becomes
gratuitous
member of
Yoors
, the fun and creative social media platform and earn Yp (Yoors Points) reading, writing and your creations, for example your artworks, your photos, music. Yoors Points are points worth money. If you join Yoors for free and invite your friends, you will receive Yoors Points for every friend. They also become a member for free. They too can invite their friends again and earn YPs as well.
It's understandable that you're asking that question. Of course you want to know what Yoors is! Yoors is a fun social media platform, where you can read, blog, post your photos and videos, show your artworks or if you like to cook, share your recipes with us or maybe you are a lover of nature and share your walking routes with us, in short everything that you like to share you can lose on Yoors. If you really want to know exactly what it's about, read this blog, but I'm sure you're going to like it here.
Very simple! Follow the steps below and you'll be in Yoors !
Sign in Yoors
Invite your friends
Your friends invite their friends again
Promote: support and profit
Support Madeleine with a promotion and this post reaches a lot more people. You profit from it by earning 50% of everything this post earns!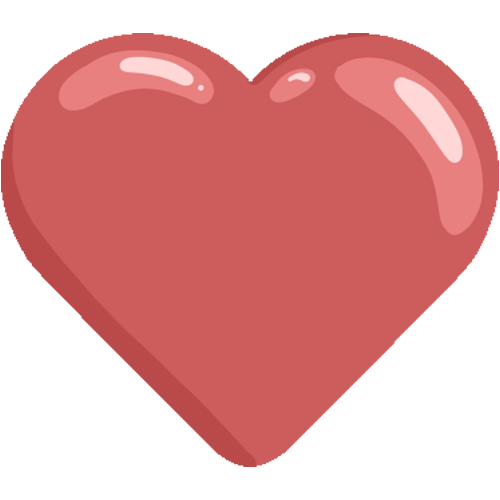 Like it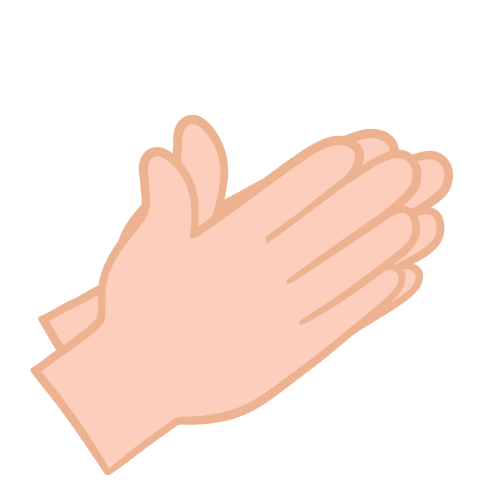 Applause