Have you ever had this person you just couldn't stand no matter what? A person that has done so many stupid, wrong and just hurtful things that you can't feel anything but hate for this person?
For me that person is myself...
I have broken hearts, did impulsive things, didn't think things trough, ... And the funny thing is that I never meant to do these things. I never ment to hurt others, but I did and knowing that breaks my own heart.
It is funny how easy it can be to forgive people, but that when it comes to forgiving yourself it is almost impossible. I have never felt a hate so pure and deep as the hate I feel for myself. It makes it impossible for my to forgive myself for everything I did wrong. A reason that makes it harder is the fact that I didn't even f*cking realised what I was doing!
I lost almost all those who meant the world to me and the only thing I have to say to that is that I deserve it... All the pain I feel inside, all the sleepless nights, all the tears, all the illness and all the scars... I deserve them. I don't even want to fight against them or the hate I feel.
All these years everybody was there for me, had my back and never thought wrong about me. They were there for me when I wasn't even there for myself. They were/are the only reason I kept on going, but still I pushed them away and chose the other direction. I wanted to be a grown-up, a big girl who could control her own life... Turns out I'm nothing but a foolish child who has no f*cking idea of what she was doing and threw everything away! If that wasn't enough I hurted the people who helped me and were always there for me while I threw everything away. All these people who loved me for who I was and didn't care what I did. I threw them away, I love them with whole my heart and I didn't see was I was doing... If I knew then what I know now, it would be a whole different story to tell.
But I didn't ...
And now I'm here... Alone.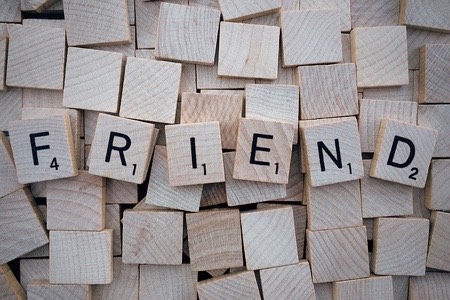 Beloon de maker en jezelf
Word gratis lid.