De 13-jarige Max Douwes is vermist.
Ook zijn moeder, de 51-jarige Yvonne Floor is spoorloos sinds 23 december 2018, de dag dat Max wegliep in een gesloten instelling van jeugdzorg .
Ikzelf ken Yvonne Floor via haar boek 'Tot de dood ons scheidt' .
Toen ik de achterflap van het boek las, kreeg ik kippenvel. Het had mijn boek kunnen zijn...
Een vechtscheiding binnen de psychopathie  is een hel waarbij het vrouwelijke slachtoffer veelal als ongeloofwaardig bestempeld wordt.
'Welke man is in godsnaam in staat om dergelijke dingen een vrouw en zijn eigen kinderen aan te doen?' denkt menig mens.
'Dit moet wel verzonnen zijn.' denkt een ander.
Tot je zelf met zo iemand te maken krijgt  en blij bent je verhaal te kunnen luchten bij lotgenoten.
Velen schrijven dergelijk trauma van zich af . Dat heeft Yvonne Floor ook gedaan.
Haar boek werd uit de handel genomen en ze werd korte tijd later uit haar ouderlijk gezag gezet.
Yvonne is auteur en heeft rechten gestudeerd. Ze werkte als juriste bij Amnesty International en Justitie.
Als de geruchten kloppen is zij momenteel voortvluchtig met Max, haar zoon die meerdere malen wegliep bij zijn vader die hem vermoedelijk mishandelde. De dertienjarige jongen vluchtte telkenmale naar zijn moeder, waar hij op brute wijze werd buiten gehaald door de voorziening.
Yvonne zou labiel zijn, tenminste dat is de bewering van verslagen en jeugdzorg  .
Dat jeugdzorg niet aan waarheidsbevinding doet  is algemeen gekend. Menig mishandelde vrouwen die hun mannetje niet kunnen staan in de rechtszaal worden snel als labiel omschreven . Een uitspraak op basis van destructieve conclusies en pleidooien is daarom nog geen wetenschappelijk en onderzocht feit.
Zou Max, die toch geen klein kind meer is naar zijn moeder vluchten als zij labiel of gevaarlijk zou zijn?
Een kind loopt niet zomaar weg. En het gezag toewijzen aan de vader is meestal niet omdat de moeder het kind verwaarloosde of mishandeld heeft. Het gaat vaak om een dossier met gebrek aan kennis binnen de psychopathie .
yvonne floor is schuldig aan ontvoering

Volgens het wetboek
Meer bepaald:
Onttrekking aan het gezag 279 Sr

Ontvoering 282 Sr

Als mama die zich inzet voor 'kinderbescherming ' vind ik het schokkend dat het gebrek aan hulp en ondersteuning tot ontvoering is moeten leiden. 
Ik spreek enkel  van 'ontvoering ' omdat dit zo bepaald staat in de wet. 
Mijn inziens gaat het hier puur om kinderbescherming omdat de voorziening faalde daar waar degelijk aan de alarmbel was getrokken. 
Officieel is het ontvoering, dat zal mama Yvonne als juriste mensenrechten ook wel weten. 
Er staat deze mama een ferme straf te wachten als zij er niet in slaagt onder te duiken tot  15 oktober 2023, de dag  dat Max meerderjarig is. 
Om mevrouw Floor een hart onder de riem te steken , maar ook in de hoop dat mijn blog de rechter bereikt die over Yvonne Floor moet oordelen mocht zij opgepakt worden , heb ik besloten  om enkele stukken uit mijn aankomend boek 'Bescherm kinderen' te publiceren.
Het zijn teksten die duidelijk maken hoe een vrouw soms tot het uiterste gedreven kan worden om haar eigen kind te beschermen. 
Het zijn teksten die veel kritiek kunnen oproepen, maar in gevallen waar justitie overduidelijk faalt moeten we elke vorm van mogelijke afloop onder de loep nemen en kunnen bespreken. Positief of negatief. 
Ik hoop dat Yvonne en Max niet opgejaagd worden als wild. 
Dit kind kiest overduidelijk zelf voor de beschermende armen van zijn mama. 
#vluchten met je kind
Mieke Van Liefde 

 

Auteur en Blogger over Destructieve Relaties en geblunder justitie




 
Heb jij pijn of verdriet? Heb je nood aan een luisterend oor?
Zoek je hulp? Wil je advies en inzicht? Zoek je een leuk team om lief en leed mee te delen? Of wil je mij gewoon volgen?
Meld je dan hier gratis aan:
Promote: support and profit
Support Mieke Van Liefde with a promotion and this post reaches a lot more people. You profit from it by earning 50% of everything this post earns!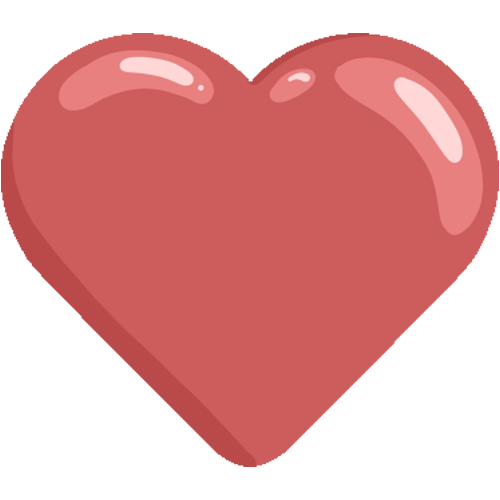 Like it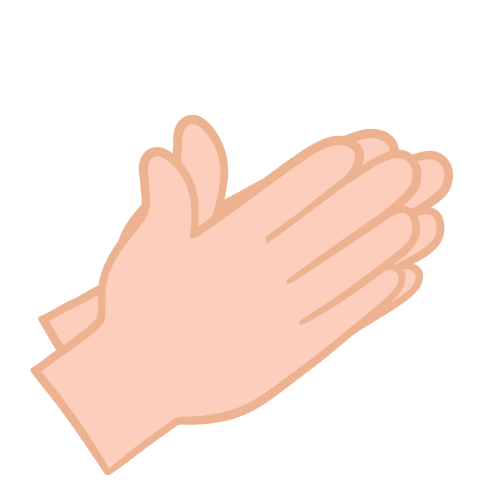 Applause