De paddenstoelentijd ligt al weer enkele weken achter ons maar ondanks het gemis aan die vaak opvallende creaties zijn er soms in vochtige bossen nog wel andere vormen van opvallende natuurlijke afbraak en groei te constateren. Neem bijvoorbeeld maar eens de moeite om die half vergane boomstronken die overal in bossen aanwezig zijn van dichtbij te bekijken. Het is soms opvallend te zien hoe de een zijn dood de ander zijn brood blijkt te zijn. In de natuur gaat niets verloren. Er is altijd wel een plant of een organisme dat op dode en verteerde resten kan leven.
Promote: support and profit
Support Leo 1 with a promotion and this post reaches a lot more people. You profit from it by earning 50% of everything this post earns!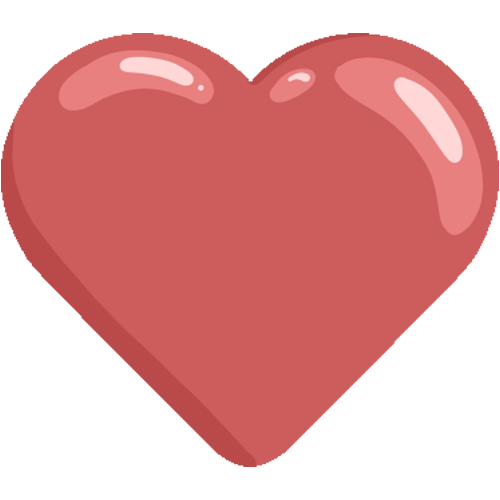 Like it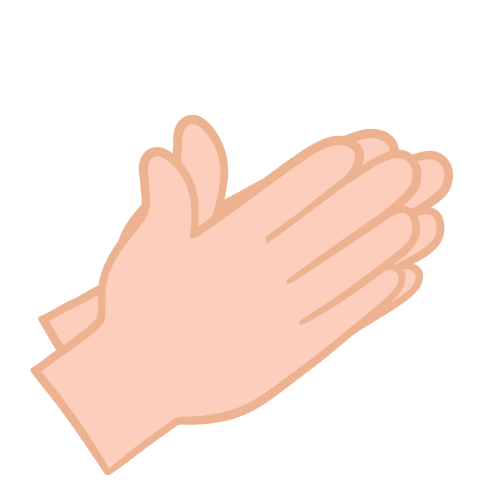 Applause