Yesterday afternoon I went to the petting zoo near here with my youngest grandson.
What did we enjoy together.
Petting goats and Milan dared to feed them together with grandma.
#goatpetting
#grandmatoddler
Promote: support and profit
Support Chalija with a promotion and this post reaches a lot more people. You profit from it by earning 50% of everything this post earns!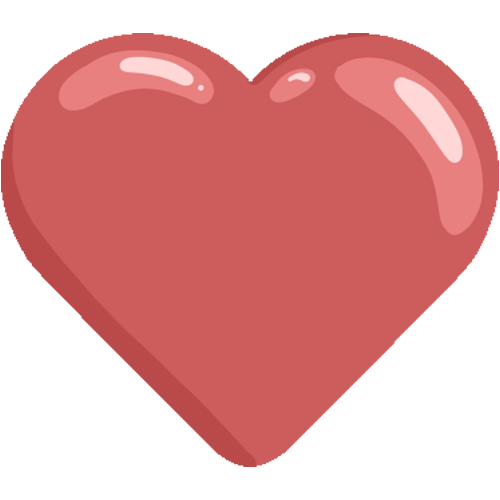 Like it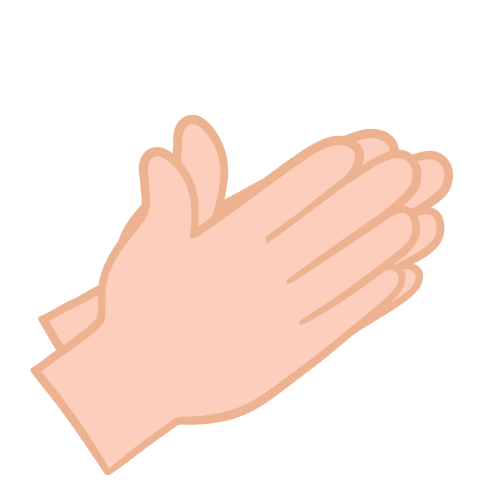 Applause