Als er een wedstrijd onder etenstijd word gespeeld, is het fijn om iets makkelijks te eten.
Dit recept is lekker voor bij koude schotel, of gewoon als los lekker hapje.

(Je hoeft uiteraard geen Oranje fan te zijn om dit te maken.)

Ingrediënten:
Worteltortilla's (gewone wraps of andere groente tortilla's zijn natuurlijk ook een optie)

Kruidenroomkaas
Gerookte zalm
Schijfjes komkommer
Sla naar keuze (Rucola of ijsbergsla bijvoorbeeld)
Bereiding:


Besmeer een worteltortilla geheel aan een kant met de roomkaas
Beleg in het midden met zalm
Leg er schijfjes komkommer over en langs (niet tot de rand)
Hier en daar wat sla eroverheen
Rol de tortilla opSnijd in stukjes
Leg de stukjes op de platte kant op een bord. Dan kan men zien wat erin zit.

Strooi er voor het serveren eventueel wat dille over. Of zet het er los bij voor de liefhebber.

Laat het smaken!

Promote: support and profit
Support Ingrid Tips en meer with a promotion and this post reaches a lot more people. You profit from it by earning 50% of everything this post earns!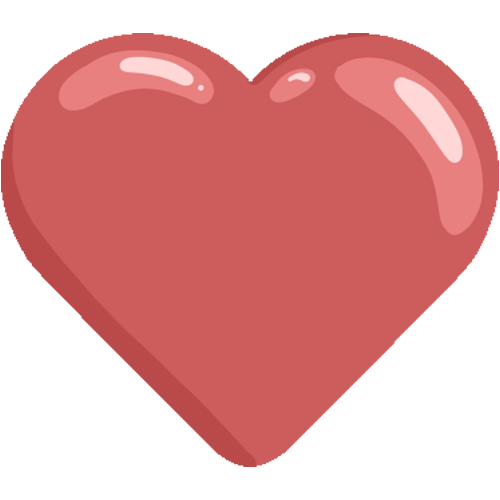 Like it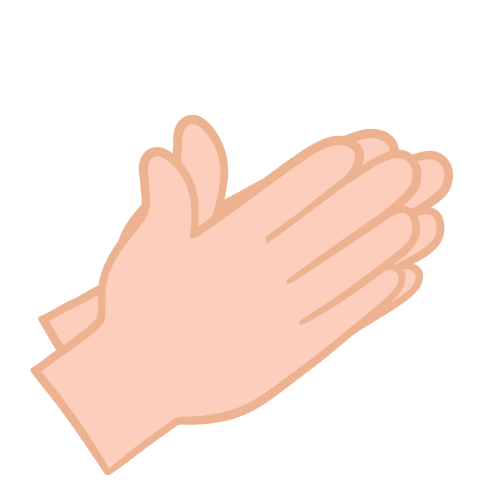 Applause