Yoors Security

Disclaimer: This post is intended for security researchers & testers
Vulnerabilities that we accept:
✅ Stored or reflected Cross-Site Scripting

✅ CSRF/XSRF

✅ SQL injection

✅ S3 bucket uploads
✅ Remote Code Execution
✅ Authentication Bypass
✅ Unauthorized data access
✅ User enumeration

Vulnerabilities that we don't accept:
❌ "Self" Cross-Site Scripting
❌ Missing best practices in DNS configuration (DKIM/DMARC/SPF/TXT)
❌ Denial of Service (DOS) attacks
❌ Vulnerabilities in third party applications that integrate with Yoors
❌ Rate limiting
❌ Non-security-impacting UX issues
❌ Social Engineering attacks
❌ Insecure cookies
❌ Only affecting outdated browsers/platforms/frameworks
❌ Considered by the Yoors staff to be of low severity

Take responsibility and act with extreme care and caution. When investigating the matter, only use methods or techniques that are necessary in order to find or demonstrate the weaknesses.
You must be the first one that reported the vulnerability

Do not use weaknesses you discover for purposes other than your own investigation
Do not use social engineering to gain access to a system or a Yoors account
Do not install any backdoors – not even to demonstrate the vulnerability of a system

Do not alter or delete any information in the system. If you need to copy information for your investigation, never copy more than you need. If one record is sufficient, do not go any further
Do not alter the system in any way
If you do manage to infiltrate a system, do not share access with others
Do not use brute force techniques to gain access to systems

Provide your IP address in the report. This will be kept private for tracking your testing activities and to review the logs from our side
You can report weaknesses to us by email: security@yoo.rs

Describe the found weakness as explicit and detailed as possible and provide any evidence you might have, so that we can reproduce it

We will not accept only automated scanners output as evidence
Particularly include the following in your e-mail:

Which vulnerability
The steps you undertook

The entire URL
Objects/files that were involved

Videos and/or screenshots of an attack are highly appreciated

Promote: support and profit
Support Timothy van Exel with a promotion and this post reaches a lot more people. You profit from it by earning 50% of everything this post earns!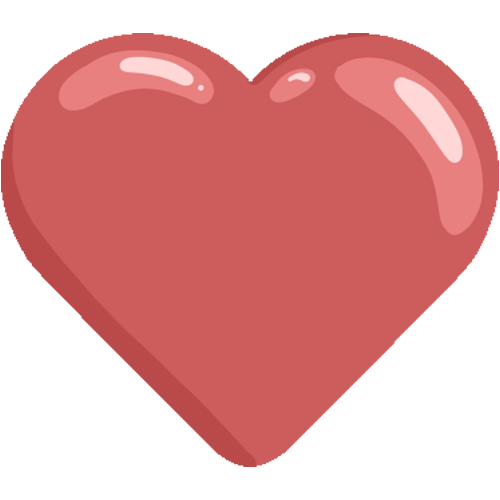 Like it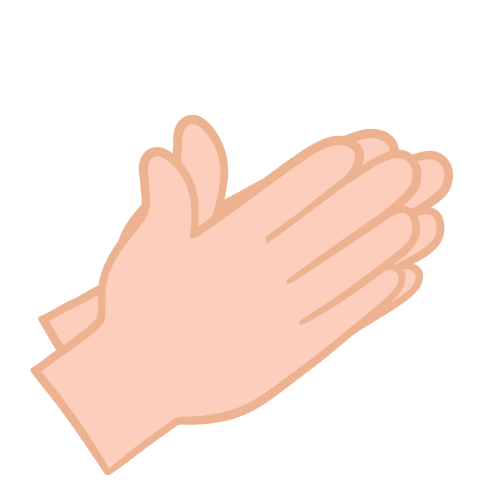 Applause