Yesterday I saw the swallows again at the nest, which was made by the swallows last year. Last year, I wrote about it regularly.
There was always an inspection last night, so it seemed. Several swallows were looked into the nest.
Apparently, the nest has been approved, because this morning I woke up and heard the pleasant squat sounds of them.
I'm really happy that they're back.


Promote: support and profit
Support Chalija with a promotion and this post reaches a lot more people. You profit from it by earning 50% of everything this post earns!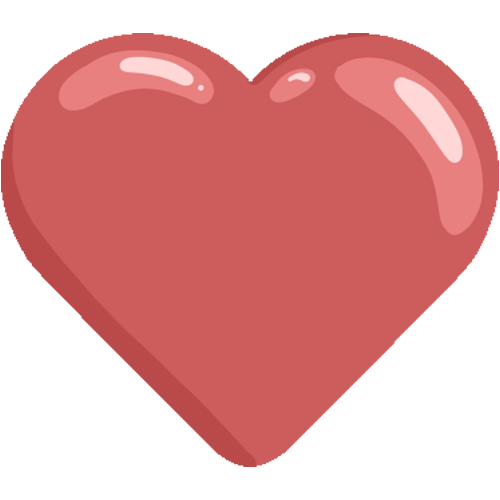 Like it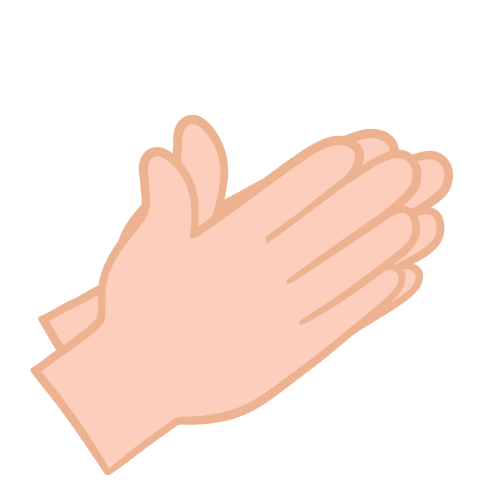 Applause