Here are 5 good reasons to register at Yoors:
1. Freedom:
You can blog about what you want (provided you don't plagiarism commits). Whether you want to lose something personal or want to be creative or write an article what goes viral, there is something for everyone on this platform. Extensive information, serious pieces, hilarious anecdotes, short and long texts/stories, /poems, quotes, all kinds of pictures, and much more!
Nothing must:
Don't want to blog but you want to be able to respond? No problem.
Don't you want to place anything for a while? Also no problem.
It's totally fine.
2.
Interaction
They usually deal with what you write in content. Questions are often answered.
It is very cozy and respectful, like a warm bath,at least that's how I experience it.
And spontaneous collaborations sometimes arise. For example, three members wrote a book:

3. Networks

Partly because there are like-minded people to be found, you can expand your network!
Because your posts are read by followers of:
your profile and/or

, select the keywords you use.
This way you reach the right audience! That audience is growing, because the number of members continues to rise.
4. Educational
You can learn a lot from each other here. Many members are also not too bad to advise each other.

5. Last but not least: a reward
On Yoors you can earn YoorPoints.

Further information can be found in the article linked below:
So: do not hesitate any longer.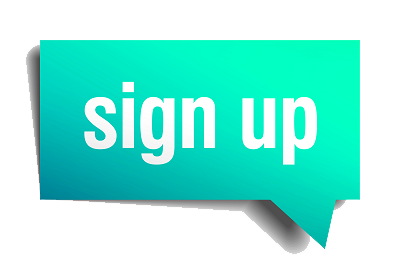 Join us by clicking on "Sign up" below.
Then both you and I will berewardedwith YoorPoints.