Lies stapte met het verkeerde been uit bed.
Haar haren zaten in alle windrichtingen.
De nood was gisteravond hoog, maar ze piste naast de pot.
Gerard had haar de deur gewezen.

Toen ging bij haar een belletje rinkelen.
Hij bekende dat hij buiten de deur eet, en van twee walletjes snoept.
Een scheve schaats rijden, zou zij nooit doen.
Hij was echt zijn boekje te buiten gegaan.

Ze kreeg een knoop in haar maag.
De druk moest van de ketel.
Ze moest even stoom afblazen.
Zo scheet ze zeven kleuren.
Geschreven n.a.v. deze uitdaging van Miranda Tabor

Eveneens geschreven in dat kader:

Promote: support and profit
Support Ingrid Tips en meer with a promotion and this post reaches a lot more people. You profit from it by earning 50% of everything this post earns!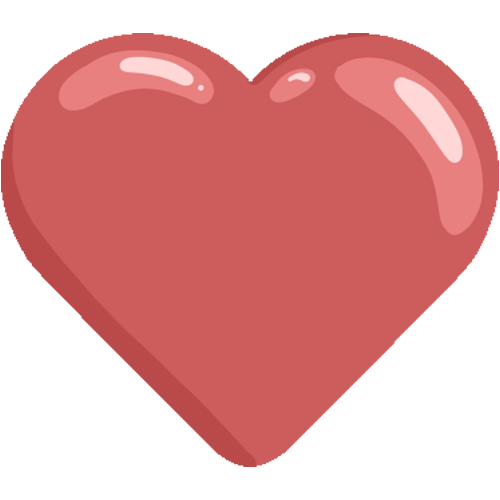 Like it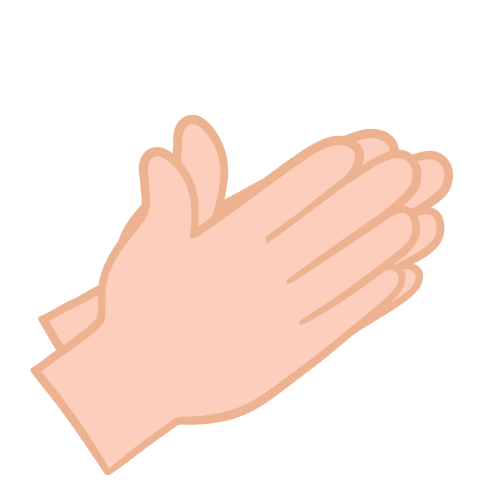 Applause