Wat is Bami toch een makkelijk te bereiden maaltijd! Al smaakt het om de een of andere reden telkens toch net weer even iets anders. Evengoed lekker, daar niet van.
Bereidingswijze:

Ingrediënten zijn vetgedrukt:

Kipfilet in stukjes, gaar wokken in olijfolie;

De inhoud van een Bami-groentenpakket 6 minuten mee wokken;

Bami koken volgens aanwijzing op de verpakking;

Afgieten, kip + groenten erdoor. Eventueel ook een Bami-kruidenmix.
En dan is dit het resultaat:

Wat aten we daar, naast kroepoek, halve perziken en satésaus bij? Een...

Maak jij het anders?

Plaats je recept op Yoors en deel je link in een reactie.

Kijk ook eens bij mijn andere

Promote: support and profit
Support Ingrid Tips en meer with a promotion and this post reaches a lot more people. You profit from it by earning 50% of everything this post earns!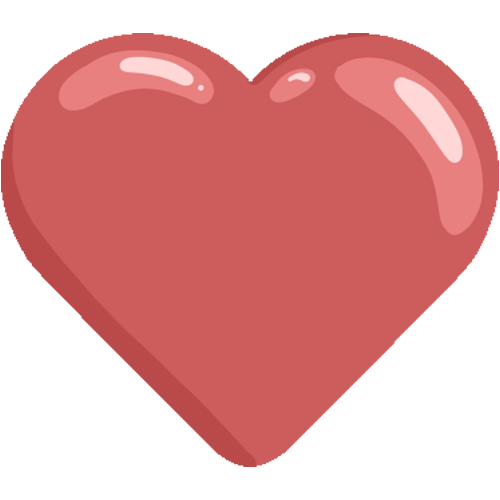 Like it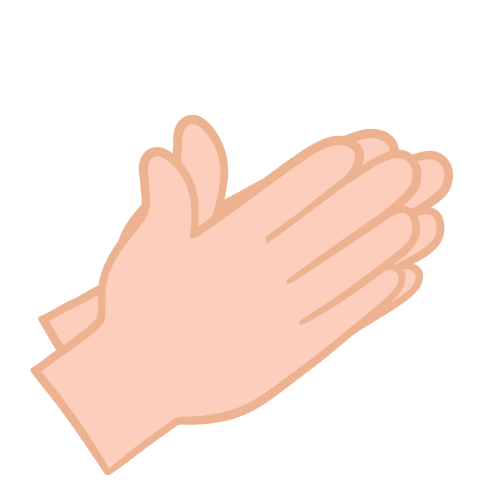 Applause