Deze saus maakt heerlijk bij een schnitzel met frites en groenten of op (geroosterd) brood.

Ingridiënten:
50 gram margarine

1 ui gesnipperd

champignons in plakjes

1 eetlepel gezeefde bloem

2 dl. bouillon

1 klein bakje crème fraîche (125 cc)

peterselie

eventueel zoete puntpaprika

Variant voor de liefhebber:
Bij punt 2 ook stukjes zoete puntpaprika mee fruiten.

@ellesvandenbroek
bood spontaan aan om een favorietrecept naar keuze te illustreren. Zodoende is dit recept door haar geïllustreerd. Zie deze post van haar:
Word ook Yoorslid

Promote: support and profit
Support Ingrid Tips en meer with a promotion and this post reaches a lot more people. You profit from it by earning 50% of everything this post earns!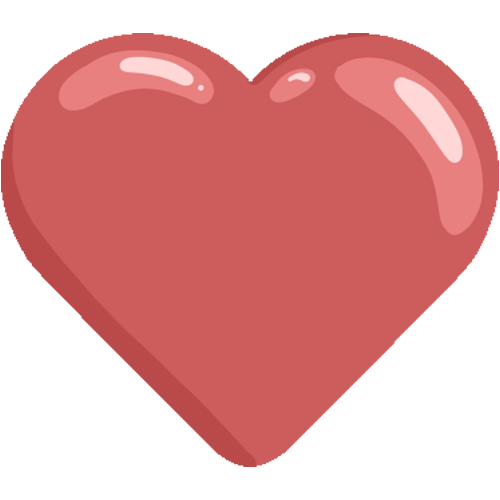 Like it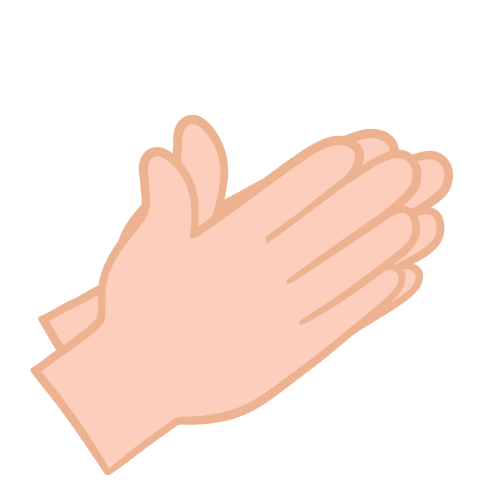 Applause