Ze zijn er weer. Vliegen.
Ik schreef een gedicht over dit kleine -in mijn ogen irritante- insect.


De Vlieg

Vlieg waarom toch
zoem je in mijn oor
Vlieg, vlieg op
Ik vind het niet leuk hoor

Vlieg waarom toch
vlieg je om mij heen
Van al jouw favoriete plekjes
ben ik er toch geen een

Is het mijn parfum
Of gun je mij geen slaap
Het is door jou
Dat ik de hele dag door gaap

Vlieg ik heb een voorstel
Jij laat mij met rust en ik jou
Hebben we een deal
Vlieg op dan maar gauw!!
14-10-2015 Ingrid Ferwerda-Jacobs
Bron kopfoto: Pixabay
Promote: support and profit
Support Ingrid Tips en meer with a promotion and this post reaches a lot more people. You profit from it by earning 50% of everything this post earns!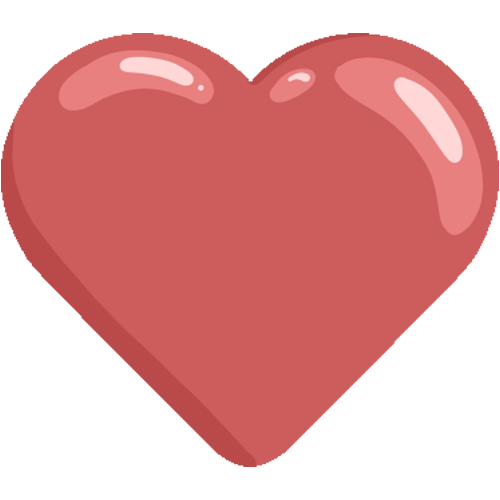 Like it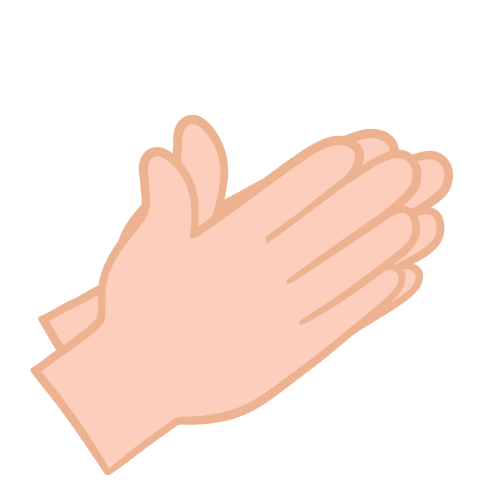 Applause