Have you seen a video on Facebook that you would like to share in a blog post on Yoors but don't know how?

One way is to try to find the video on YouTube and which to post in your blog article .
Stél that the video is only on Facebook. Then you can still show it on Yoors.

You do it like this:

Log in to Facebook and Yoors

Go to Facebook and search for that video. Note: Go to the original message (the first placement), you can do that by clicking on "video" where you encountered it

Click on the three dots on the right (you can see them below or next to them)


A menu appears. Choose " Embed"
Then follow the steps described in this article:

For the purpose of clarifying points 3 and 4:

Example
As part of Carnival I share as an example this funny video of originality in terms of outfit a performance.
To show this video I copied this code
on Facebook
, to then paste into this block of text in my blog post:
By the way, this is only possible withpublic videos- Yes. So videos that are visible to everyone on Facebook.

Did you find this helpful? Then share it.
By the way, the video is on YouTube: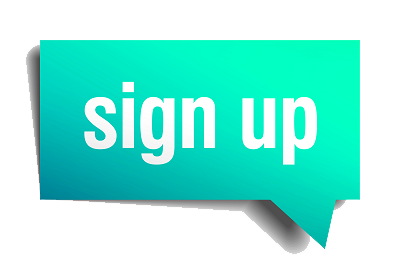 Join Yoors!