Bladerend door mijn bestanden kom ik een collage tegen die ik in november 2016 heb gemaakt met mijn herfstblader-sjablonen en herfst-gerelateerde afbeeldingen uit een tijdschrift. Die laat ik jullie graag zien.
Diezelfde sjablonen heb ik ook hiervoor gebruikt:

Promote: support and profit
Support Ingrid Tips en meer with a promotion and this post reaches a lot more people. You profit from it by earning 50% of everything this post earns!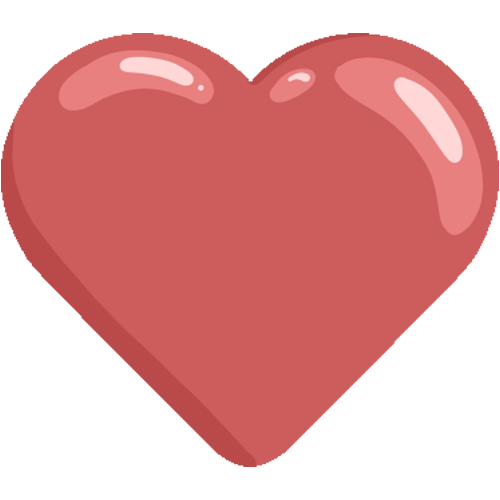 Like it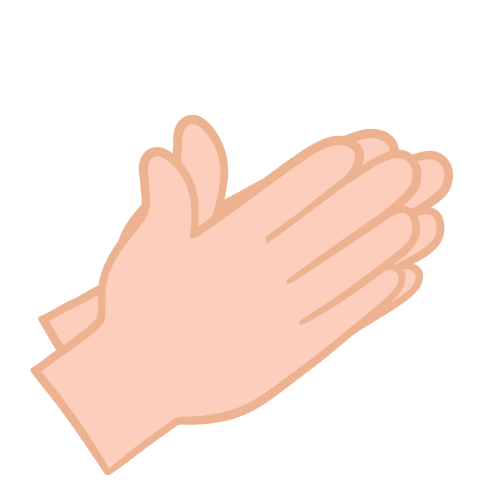 Applause