Ofwel een ciabatta, belegd met pizza-ingrediënten naar keuze.
Benodigd:
1 Ciabatta (afbakbrood)
Olijfolie
400 gram geraspte kaas (ik gebruik jong belegen)
2 tomaten in blokjes
2 grote uien, grof gesnipperd
1 groene paprika in blokjes
Kruiden naar keuze. (Bijvoorbeeld peper, zeezout, paprika en gember)
Bereiding:
Verwarm de oven voor op 220 graden Celsius
Snijd de ciabatta in 2 of 3 stukken en snijd deze stukken horizontaal in de lengte open
Leg de delen op een met bakpapier belegde ovenplaat
Bestrijk de delen bovenop met olijfolie
Meng de overige benodigdheden in een kom goed door elkaar
Beleg de ciabatta-delen met het mengsel
Als de oven is opgewarmd schuif de bakplaat in de oven en bak het geheel 8 minuten.
Promote: support and profit
Support Ingrid Tips en meer with a promotion and this post reaches a lot more people. You profit from it by earning 50% of everything this post earns!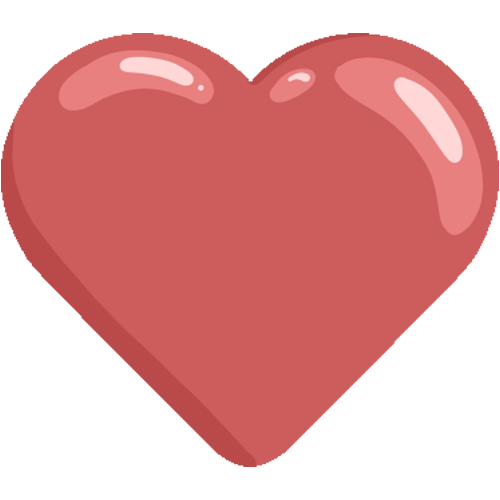 Like it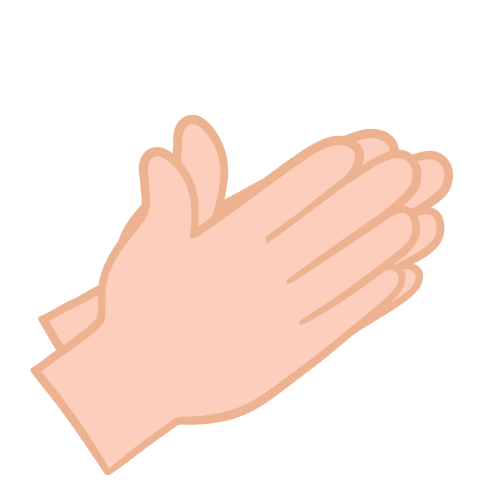 Applause