Meer volgers op Yoors, dat wil jij toch ook?
Hoe kun je zien wie jou volgt?

Als een Yoorslid jou is gaan volgen, ontvang je daar een bericht over.

Kun je ook zien hoeveel mensen je volgen?
Ja. Op jouw account staat onder jouw blognaam aangegeven hoeveel volgers je hebt.

Zo kun je meer volgers krijgen:

---
Promote: support and profit
Support Ingrid Tips en meer with a promotion and this post reaches a lot more people. You profit from it by earning 50% of everything this post earns!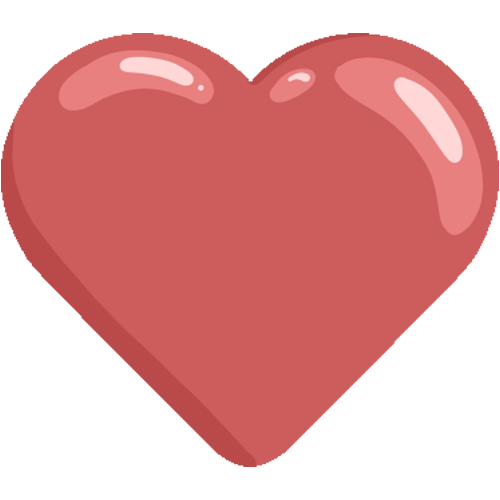 Like it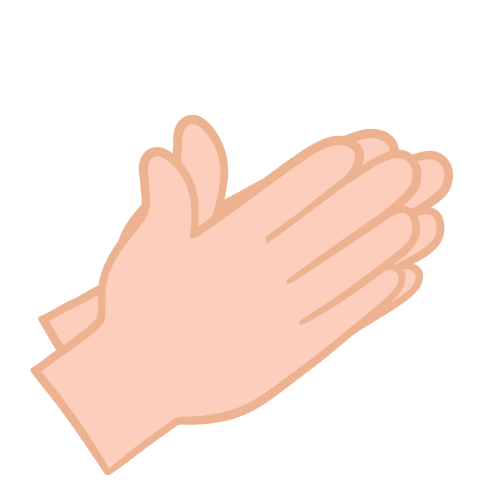 Applause