Ter gelegenheid van Moederdag had ik een keer een high-tea georganiseerd. Daar serveerde ik o.a. deze fruitvlaaitjes bedacht.

Men neme voor 8 stuks:
Kleine vlaai bodempjes (tortelettes)
1 blik taartvulling aardbei (verse aardbeien zou ook kunnen maar zo zal blijken dat dit het handigste is)
1 nectarine
1 schijf meloen (groen van buiten, rood van binnen)
Slagroom
Bereiding:
Doe de vlaaivulling in een kom
Met een lepel schep je het vloeibare gedeelte op elk vlaaibodempje
De nectarine schillen en in stukjes snijden
De stukjes verdelen over de bodempjes
De meloen ontdoen van de pitten en ook in hele kleine stukjes snijden
Eveneens verdelen over de bodempjes
Tot slot de aardbeien van de taartvulling eruit 'vissen' en er op doen
Serveer er slagroom bij
Bijgewerkt 17-04-2019

Promote: support and profit
Support Ingrid Tips en meer with a promotion and this post reaches a lot more people. You profit from it by earning 50% of everything this post earns!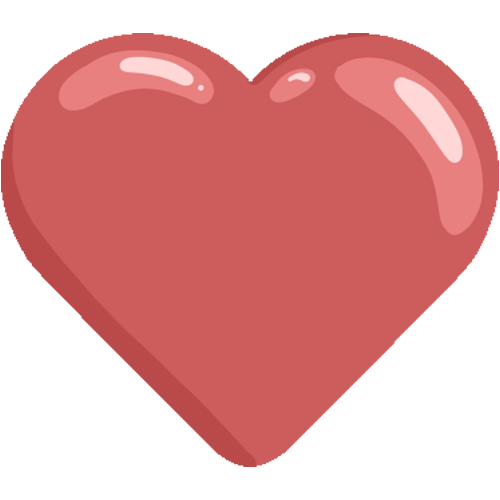 Like it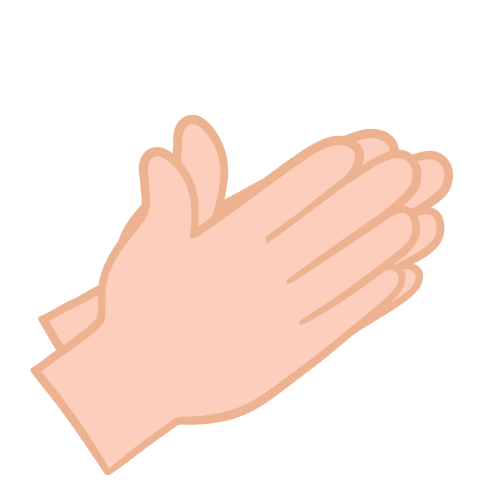 Applause