Pastinaak, een groente die je haast niet meer ziet in de winkels.
Toch kwam ik deze tegen en had er ooit een recept van gekregen, dus wou dat gaan uitproberen.

En met succes!
Ingrediënten:
500 gram pastinaak

peper en zout

beetje melk

klontje (room)boter

Water
Bereiding:
Verwijder met het mesje de uiteindes van de pastinaak

Haal met een dunschiller de schil van de pastinaak

Snijd met het mesje de pastinaak in gelijke kleine stukken

Doe de stukken met een klein laagje water in een pan

Breng aan de kook en laat zachtjes circa 10 pruttelen met het deksel op de pan

Als het papperig is en de stukjes goed zacht zijn, giet dan het water af (wat weinig zal zijn)

Voeg toe: scheutje melk, klein beetje (room)boter, peper en zout

Fijn stampen tot puree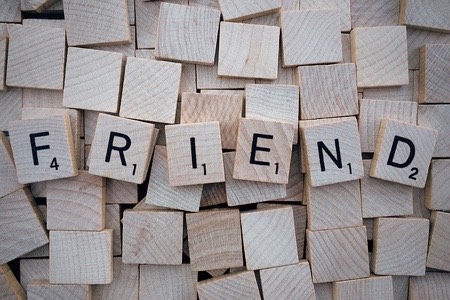 Beloon de maker en jezelf
Word ook Yoorslid, middels onderstaande link:

Promote: support and profit
Support Ingrid Tips en meer with a promotion and this post reaches a lot more people. You profit from it by earning 50% of everything this post earns!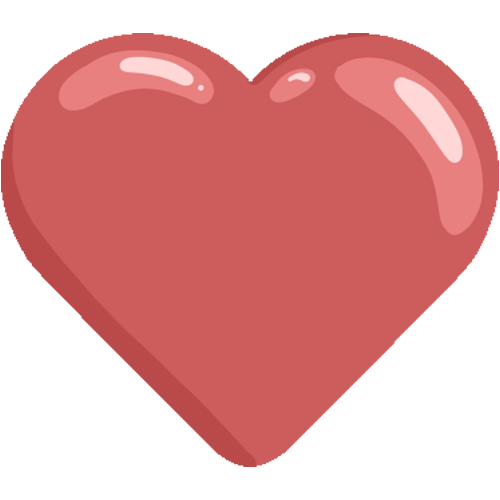 Like it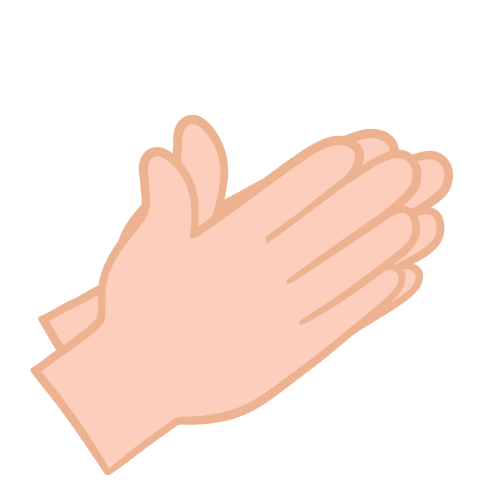 Applause