Pizza maak ik het liefst zelf, behalve de bodem.


Ingridiënten voor 3 personen:
2 (biologische) Pizzabodems

Tomatensaus

Een half bakje Champignons
ca. 200 gram Geraspte kaas
1 tomaat
1 grote Paprika
Knoflook
Basilicum
Zeezout met kruiden
Peper
Olijfolie
Bereiding:
Verwarm de oven voor op 220 graden Celsius
Leg bakpapier op een rooster met daarop de pizzabodems
Smeer de pizzabodems dun in met olijfolie
Bestrijk met de onderkant van een lepel de bodems met tomatensaus
Snijd de champignons, tomaat en paprika in kleine stukjes en doe in een kom
Strooi naar wens de overige ingrediënten, behalve de kaas, erover en roer goed door
Verdeel het mengsel over beide bodems
Strooi de geraspte kaas erover
Besprenkel licht met olijfolie
12 minuten in het midden van de oven
Ad.1: Of het aanbevolen aantal graden op de verpakking van de pizzabodems.



Wat is jullie favoriete Pizza-beleg?

Promote: support and profit
Support Ingrid Tips en meer with a promotion and this post reaches a lot more people. You profit from it by earning 50% of everything this post earns!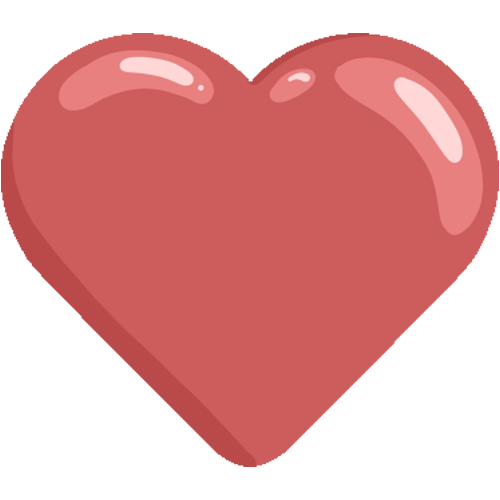 Like it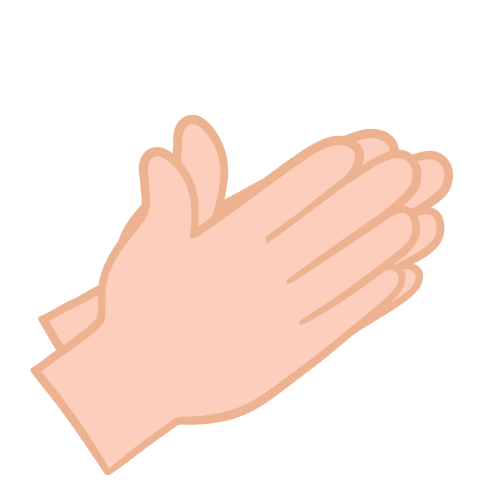 Applause