Ingrediënten per persoon:
ui

1/2 el. boter

1 mespunt kerrie

2 dl. water

1/2 bouillontablet

2 peperkorrels

tijm

1/4 laurierblad

1 tl. aangemengde maïzena

Gedroogde peterselie

peper

2 sneetjes stokbrood

geraspte kaas

klontje boter
Bereiding:
Oven voorverwarmen (200 graden Celsius)

Boter smelten in de braadpan

Ui smoren, kerrie toevoegen

Water, het halve bouillontablet, de peperkorrels, het kwart laurierblad en wat tijm toevoegen,
5 min. zachtjes koken

Soep binden met maïzena

Peterselie toevoegen en wat peper

Soep in vuurvaste schaal gieten, sneetjes stokbrood erop leggen

Geraspte kaas erover strooien, klontje boter er op

Schaal 10 min. in de oven
Recept afkomstig uit een kookschrift dat ik heb bewaard uit mijn schooltijd. Daar hield ik bij wat we op school zoal bereidden.

Eigen foto.

Promote: support and profit
Support Ingrid Tips en meer with a promotion and this post reaches a lot more people. You profit from it by earning 50% of everything this post earns!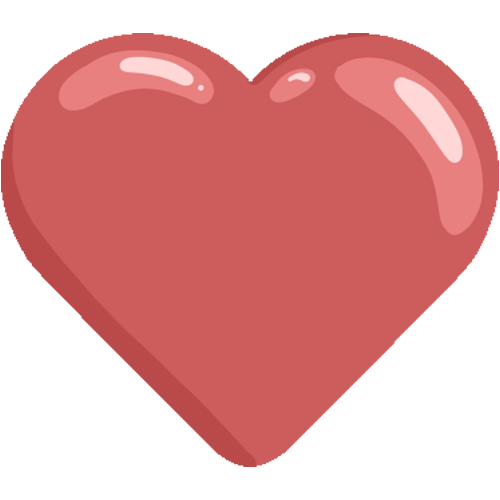 Like it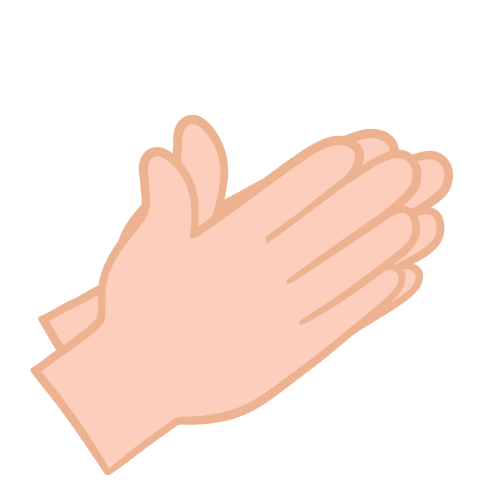 Applause