Ingrediënten:
    • 2 zoete puntpaprika's
    • 2 uien
    • 1 grote courgette
    • 500 gram champignons
    • 4 teentjes knoflook
    • Olijfolie
    • Rozemarijn
    • Peper
Een restant broccoli heb ik er deze keer aan toegevoegd. Je kunt er natuurlijk zelf mee variëren welke groente je wel of niet erbij doet (of in plaats van).

Bereiding:
    1. Verwarm de oven voor op 220 graden Celsius
    2. Maak de ingrediënten schoon
    3. Halveer de knoflooktenen in de lengte

    4. Snijd de rest van de ingrediënten in grove stukken
    5. Bekleed een ovenschaal met bakpapier
    6. Verdeel de gesneden ingrediënten erover, incl. knoflookteentjes
    7. Bestrijk met olijfolie
    8. Strooi rozemarijn en peper erover
    9. Zet de oven op grilstand
    10. Plaats de bakplaat 20-25 minuten in het bovenste gedeelte van de oven en halverwege de bereidingstijd al het eetbaars omkeren.
En dan ziet het er zo uit:
Wat ik ook zoal bereid:
Promote: support and profit
Support Ingrid Tips en meer with a promotion and this post reaches a lot more people. You profit from it by earning 50% of everything this post earns!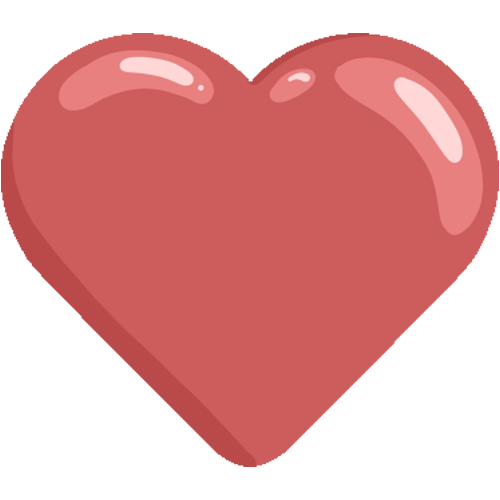 Like it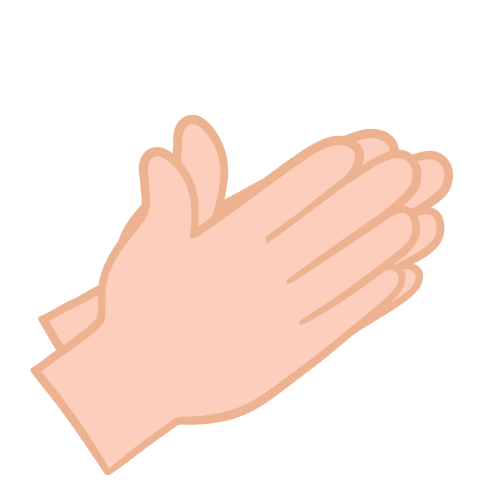 Applause