Benodigd:
Zuurkool

Aardappels

Zout

Ui

Mandarijntjes (evt. uit blik, dan zijn ze zeker lekker)

Rozijnen

60 gr. gehakt

Boter

melk

nootmuskaat

paneermeel

water



Bereiding:
Breng water aan de kook in een pan met 1 tl. zout

Schil de aardappels en doe ze in het water (15 min.)

Zuurkool ook in kokend water in een pan doen (5 min.)

1/2 ui klein snijden

Zuurkool afgieten en op de bodem van een vuurvaste schaal leggen

Gehakt bruin en korrelig bakken in een el. boter (die reeds bruin is)

Daarna de ui even meebakken

Mandarijntjes en rozijnen toevoegen, héél kort meebakken en vervolgens het gehaktmengsel op de zuurkool leggen

Giet de aardappels af, vang het kookvocht op

Met behulp van het kookvocht puree maken

Boter en nootmuskaat erdoor

Puree op het gehakt leggen, paneermeel erover strooien, 5 kleine klontjes boter op de schaal leggen en deze 10 min. in een hete oven (220 gr.) zetten
Promote: support and profit
Support Ingrid Tips en meer with a promotion and this post reaches a lot more people. You profit from it by earning 50% of everything this post earns!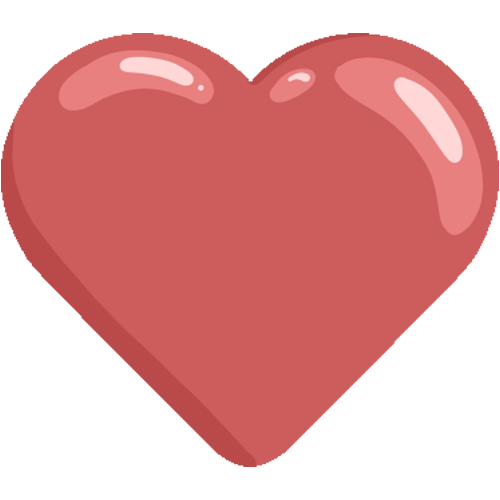 Like it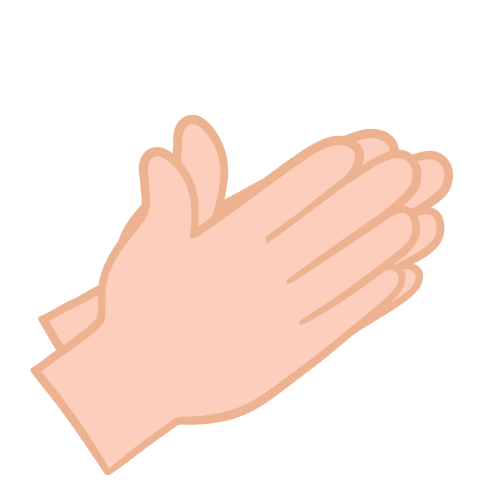 Applause