Pastinaak heeft een smaak die mij super bevalt.

Zo maakte ik er onder andere dit mee:

Op 30 oktober 2018 dacht ik: hoe zou het in de wok smaken? Dus dat ging ik uitproberen.

Verwijder de uiteinden en schil de pastinaak met een dunschiller. Vervolgens in gelijke stukken snijden.
En dan ongeveer 10 minuten wokken in wat olijfolie,
tot ze mooi bruin zijn.

Ondertussen wat surfend op internet las ik dat je er wat honing door kunt doen. Dat maakte het nóg zoeter.

Heerlijk in combinatie met gewokte aardappelblokjes en kleine gehaktballetjes (het vlees heb ik apart gebakken).
Dan alles door elkaar en smullen maar.

Nou moet ik bekennen dat ik het zelf echt heel lekker vind,
maar mijn mannen vinden er niks aan! Ze lieten de pastinaak liggen! 😨  Ach ja, smaken verschillen nou eenmaal.

Promote: support and profit
Support Ingrid Tips en meer with a promotion and this post reaches a lot more people. You profit from it by earning 50% of everything this post earns!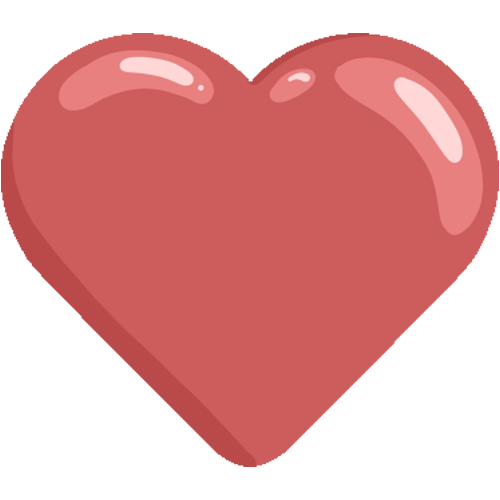 Like it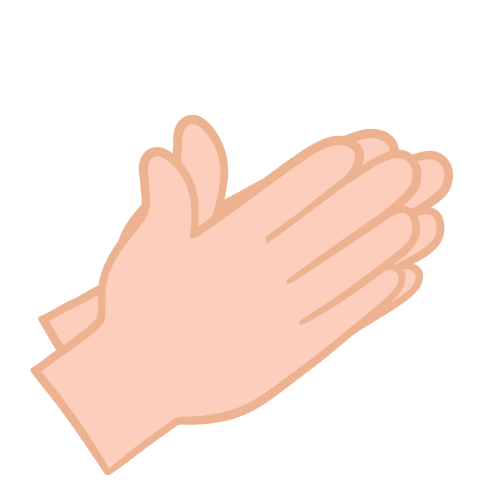 Applause