Zo nu en dan probeer ik een recept uit van een mede-blogger. Dat hoeft niet per sé een Yoorslid te zijn.
Gewoon, wat ik tegen kom en wil uitproberen.

Op Yoors kwam ik deze post tegen:

Ik nam me voor om het bovenste recept, dat in het artikel staat, te gaan maken.
Dus haalde aardbeien en limoenen in huis en ging met zoonlief aan de slag.

Wat vind ik er van?

Geen drie, maar vier uur heb ik elk half uur staan omscheppen.
Het is een heeeel eenvoudig recept.
Een bekentenis: Ik had het een nacht in de diepvries laten staan... dus het was natuurlijk (!) hard toen ik het er uit pakte... (OEPS!) Dus weer laten ontdooien. Met andere woorden een tip: Na het omschepgebeuren ook opeten!!

Na het ontdooien hebben we er toch echt van genoten, met een verse aardbei er op!



Reageren en/of zelf bloggen?
Kom ook bloggen op Yoors.

Promote: support and profit
Support Ingrid Tips en meer with a promotion and this post reaches a lot more people. You profit from it by earning 50% of everything this post earns!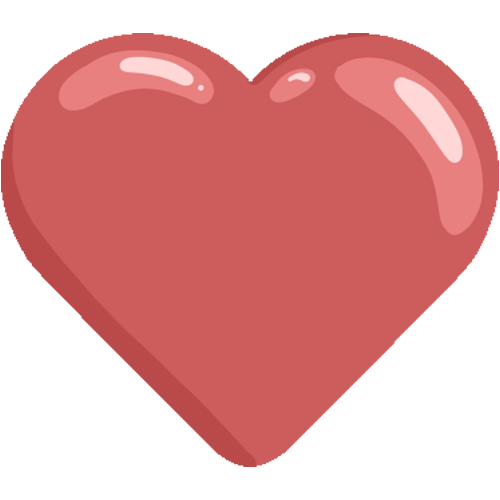 Like it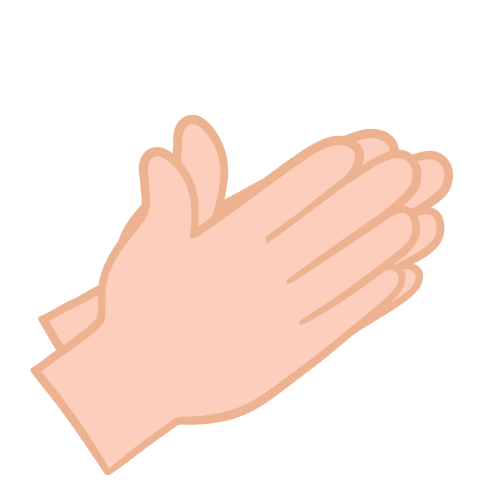 Applause